Your adventure starts here, whether you want to: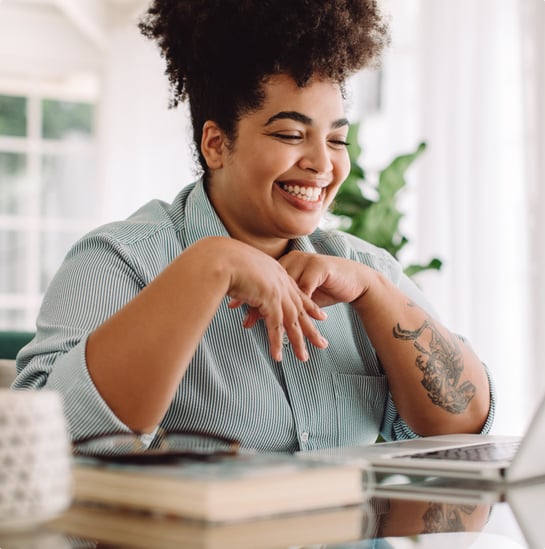 Today's Current Purchase Rates: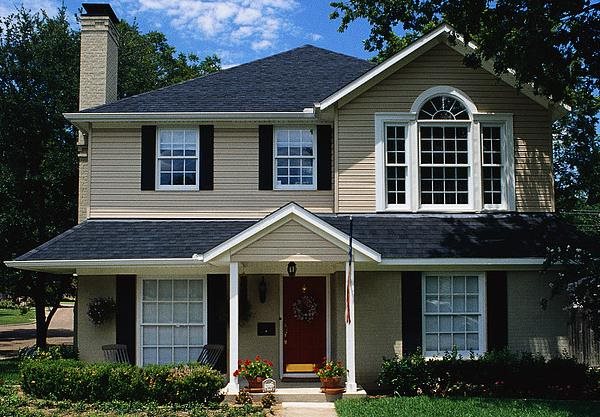 What do you need from your mortgage?
Find the home that makes you happy, and find the mortgage that suits your needs.
Are you looking for a more affordable monthly payment?
Do you want to pay off your home faster?
Do you need flexible options as life circumstances change?
Do you need to move into a new home quickly?
Do you want to pay a low down payment?
Speak to one of our qualified mortgage loan consultants to ask all your mortgage questions.