You've invested a lot in your home. Let it help you buy your next one.
We get it. You've found the perfect home — it has ample space for your family, is in an amazing school district, and is close to everything you like to do. But you're stuck with your old home and need to sell before you can buy. If you have to wait until the right buyer comes along, your dream home may get snatched up, but what can you do?
That's where a bridge loan from Arbor Financial can help. A bridge loan is a mortgage with a term up to 12 months and interest-only payments, covering the gap between selling and buying.
Our bridge loan is designed to help prospective home buyers who don't have cash savings by utilizing the equity built up in their current home for a down payment.
Give us a call today at 269.544.3105 and find out what we can do for you!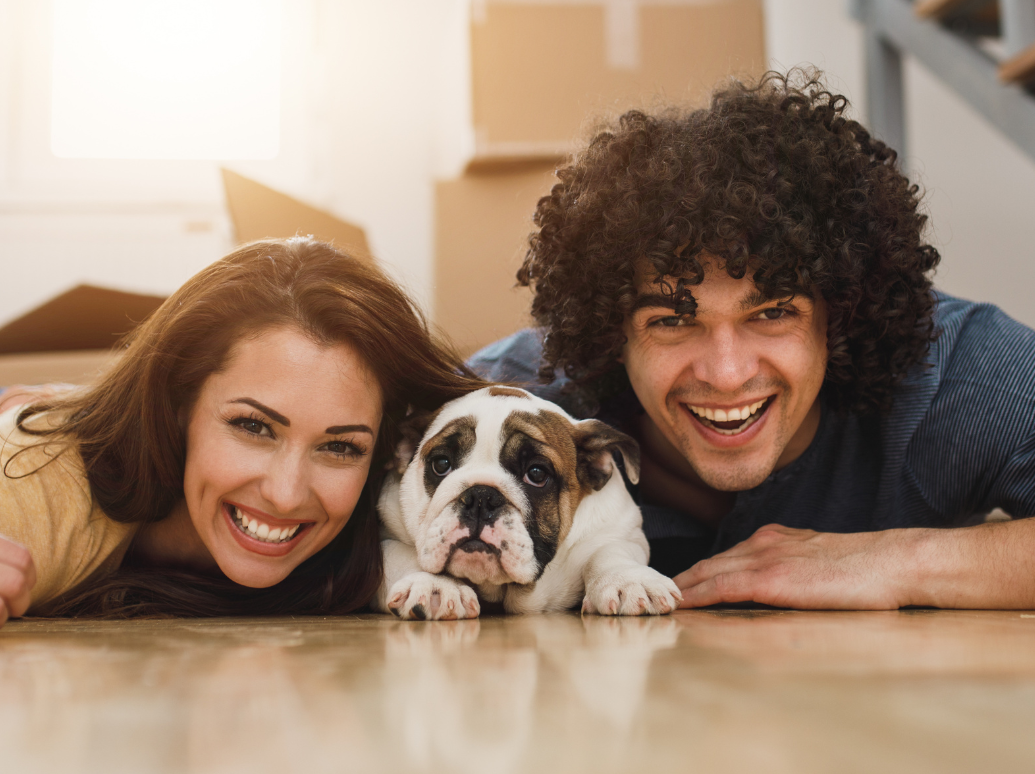 How does it work?
Arbor Financial will order an appraisal on your current home to determine the value.
Equity is then calculated by using the appraised value and subtracting your current mortgage and/or home equity line of credit from the balance.
You can borrow up to 80% of your home's equity (per the above calculation) to use as a down payment for your next home.
You make interest-only payments on the bridge loan, keeping your payments lower and manageable while you sell your other home.
When your home sells, the bridge loan is paid off.
When you're ready to apply, here's what to consider:
You'll need documentation for all borrowers, including:
Social Security number
Contact and employment information
Best estimates of income, assets, and liabilities
Once you've applied, we'll contact you to:
Guide you through the loan process
Complete your loan application package
Help you select the best program and interest rate
Resources for Homebuyers and Homeowners