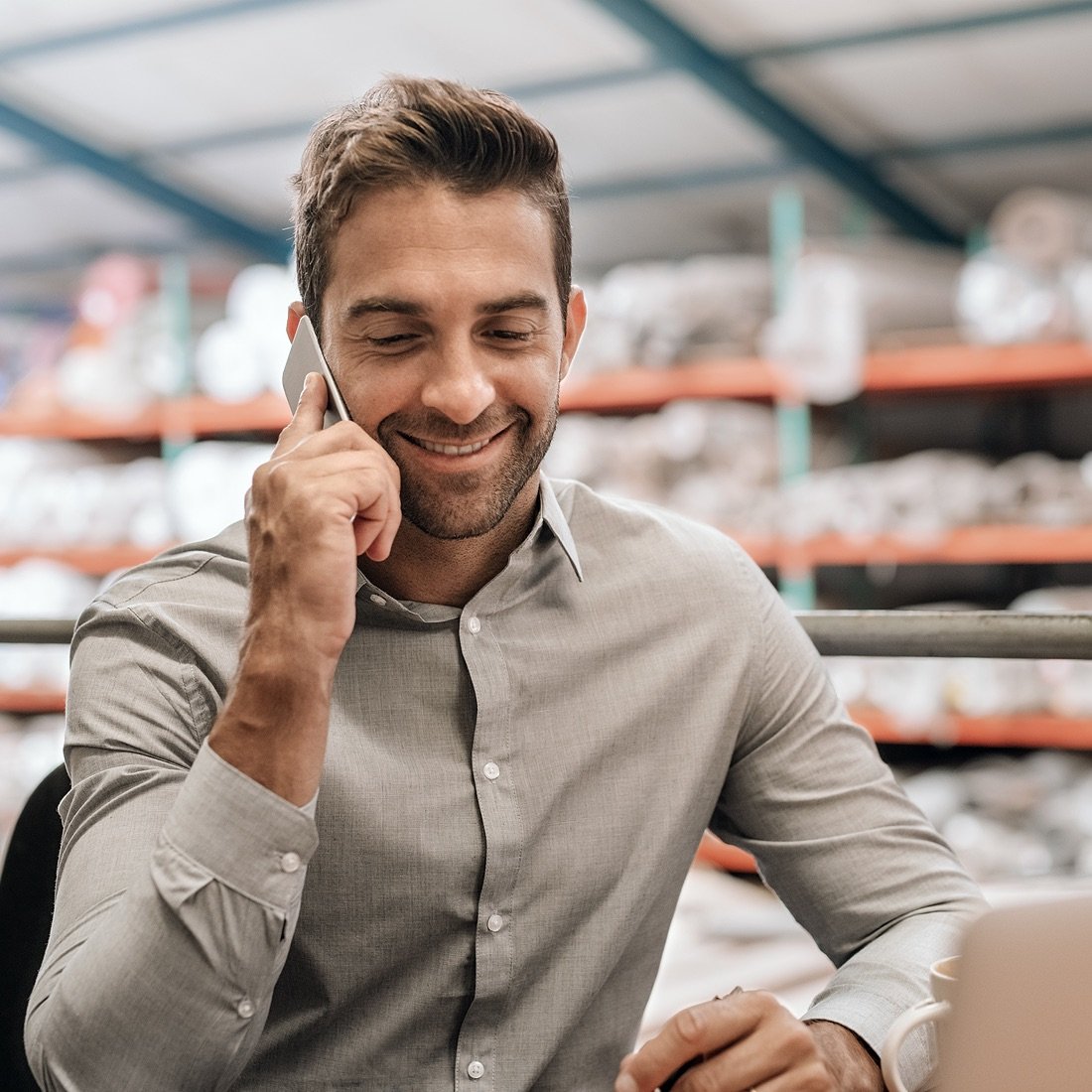 It's more than a loan. It's instant access to critical capital.
Get your company a cash reserve that you can tap into time and again. Facing cash-flow challenges? With a business line of credit, you can still cover payroll. Suppliers offering discounts? Stock up on inventory. Investment opportunity? Jump on it!
There are countless ways that having cash on hand can help your business grow.
Revolving Lines of Credit
Easy access when you need funds
Make interest-only payments
It's there when you need it