Strengthen your savings. Add power to your portfolio. Get financially fit.
Many of us watch all those business analysts on cable TV. They use a lot of fancy financial phrases, but it can be hard to figure out how those buzzwords might help us manage our own money. The good news? We can help clear things up. Make an appointment with on-site Financial Advisor Cory DenUyl for some straight talk on investment options, building up savings, and reducing debt.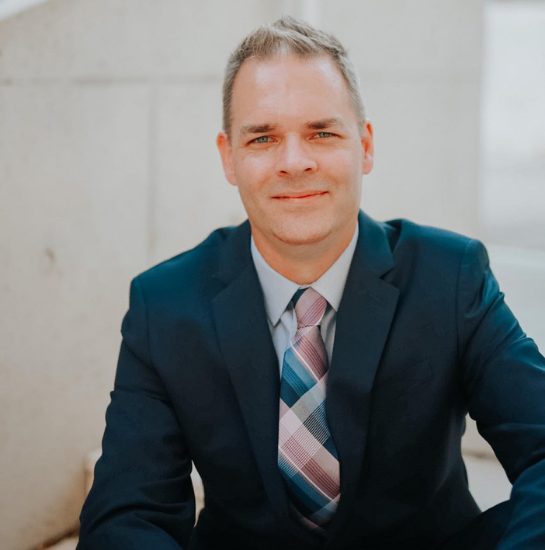 Our free consultation includes an analysis of your personal finances:


Current cash flow
Portfolio analysis
Net worth calculations
You'll also learn about various Savings & Investment products:


Money Market Accounts
Life Insurance
Stocks
Bonds
Mutual Funds
Individual Retirement Accounts
Fixed, Indexed and Variable Annuities
Securities Brokerage Services
Stocks, mutual funds and variable products are not suitable for all investors. Before making any purchases you should carefully read the prospectus and prospectuses for the underlying investment portfolio of variable products and other information about the investment company. In addition to carefully reviewing the prospectus you are advised to consider carefully the investment objectives, risks, charges and expenses of the investment before investing. A prospectus may be obtained by contacting Arbor Financial Credit Union Wealth Management or directly from the mutual funds, insurance company, or offering entity.
Securities offered through First Heartland Capital, Inc. Member FINRA & SIPC. Advisory services offered through First Heartland Consultants, Inc. Arbor Financial Wealth Management Services is not affiliated with First Heartland Capital, Inc. Securities offered through First Heartland Capital, Inc. are: not federally insured, subject to market risk including loss of principal, not obligations of, deposits of, or guaranteed by the Credit Union. Arbor Financial Wealth Management is located at 1551 South 9th Street.
Check the background of this firm on FINRA's Broker Check.