Strengthen your savings. Add power to your portfolio. Get financially fit.
Many of us watch all those business analysts on cable TV. They use a lot of fancy financial phrases, but it can be hard to figure out how those buzzwords might help us manage our own money. The good news? We can help clear things up. Make an appointment with on-site Financial Advisor Cory DenUyl for some straight talk on investment options, building up savings, and reducing debt.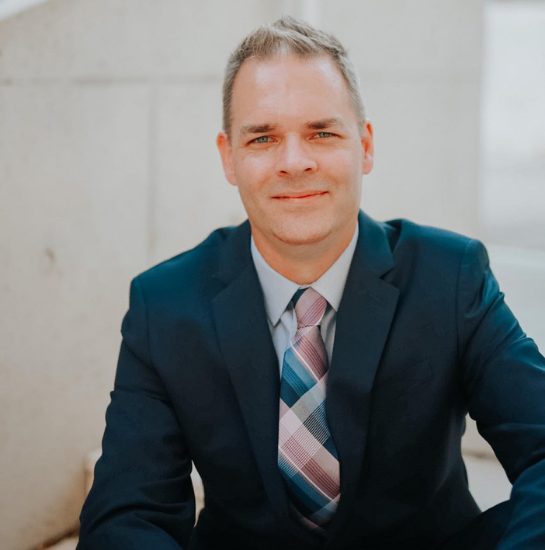 Our free consultation includes an analysis of your personal finances:


Current cash flow
Portfolio analysis
Net worth calculations
You'll also learn about various Savings & Investment products:


Money Market Accounts
Life Insurance
Stocks
Bonds
Mutual Funds
Individual Retirement Accounts
Fixed, Indexed and Variable Annuities
Securities Brokerage Services
Riskalyze - Measure your risk tolerance today!
With Riskalyze, measuring your risk tolerance has never been simpler! Members can take a questionnaire, either in-person or online, that uses a series of 7 simple questions to assign a risk number to clients. The results will show members a portfolio with an actual risk number and how it might perform in up markets, down markets, a financial crisis, compared to the S&P, and more. The portfolio is broken down by risk, fees, expenses, and other critical factors. As a result, an advisor is able to show members a portfolio that aligns with their risk number and advises based on how much risk you currently have, how much risk you are willing to endure, and how much risk you may need to take, or not, to meet your goals. Take the Riskalyze questionnaire below to get started, or watch this video for more information.