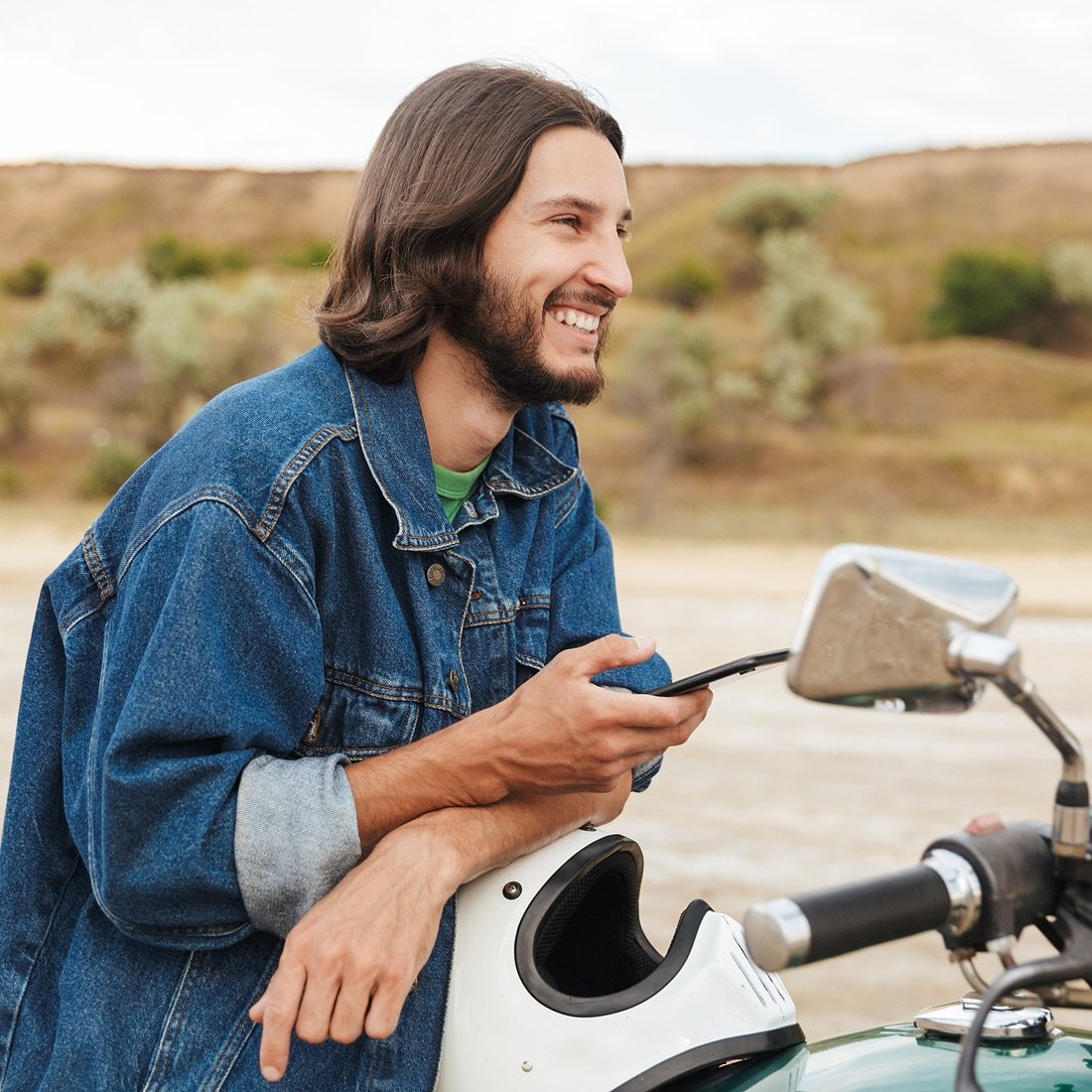 Experience true freedom by investing in a motorcycle loan from Arbor Financial. With low monthly payments and competitive rates, riding down the highway on your dream bike can easily become a reality.
Motorcycle loans from Arbor Financial empower you to take control of your money, your payments, and your adventure destinations. Keep the good times rolling with benefits that include:
Competitive, low interest rates
Loan terms up to 96 months
Extended warranty options
100% financing for qualified borrowers
In-house pre-approval process
Skip payment options
Stop in, call us at 269.488.5945, or apply online and have an answer within minutes!
Shop for your next ride the right way with a pre-approval letter from Arbor Financial. Use your insurance documentation, proof of income papers, and other necessary files to be verified for financing. Apply online or in-person to get the wheels turning.

Both new and used motorcycle models are available for financing with us. Your interest rate may fluctuate depending on the age of your vehicle. Please contact your nearest branch for more information.

We offer qualified buyers the chance to receive extended motorcycle loan terms. Call today to extend your motorcycle loan twice over, or up to 180 months (15 years)!