Auto Loan Calculator
What would you like to get started with?
I want to Purchase
It's easy to estimate your monthly payment!
I want to Refinance
It's easy to estimate your monthly mortgage payment!
Second step headline goes here.
Secondary content that provides more context.
Second step headline goes here.
Secondary content that provides more context.
Estimated Monthly Payments
$0.00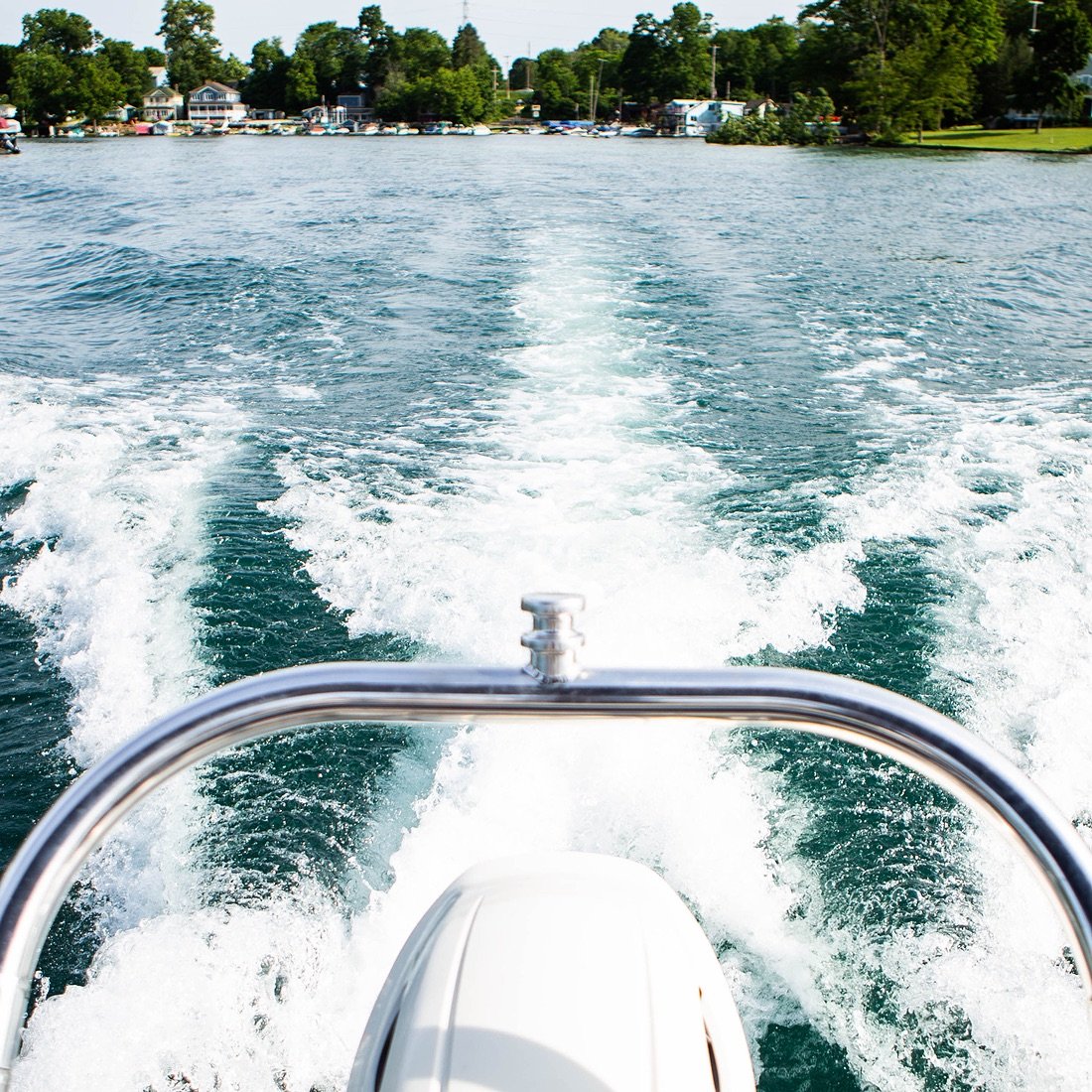 Go Explore The U.S. - or Even Just The U.P.
There are over 100 state parks in Michigan that offer recreation areas, trails, campgrounds, events, and so much more! Additionally, Michigan is home to more than 11,000 inland lakes that are at least 5 acres in size or larger. So what are you waiting for? Experience the great outdoors in a recreational vehicle or boat this summer. Let Arbor Financial help you finance your fun with loans that offer low rates and generous repayment terms.
Escape the ordinary this summer with help from Arbor Financial:
Rates as low as 4.74% APR*
Up to 10-year financing for affordable payments
Up to 100% financing, so no money down needed**
Loan pre-approval simplifies the buying process
Apply by phone 24/7 at 269.488.5945 and get an answer within minutes
Skip Pay options allow you the option of not making up to two months of loan payments each year
Protect & Insure to Get More Peace of Mind
While the last thing you want to think about is the total loss on a vehicle, it's important to be prepared for whatever life may throw your way. A few dollars invested in an Arbor Financial Loan Protection Policy will result in repairs being covered and loans being repaid.
Guaranteed Auto Protection (GAP).
If your vehicle is stolen or damaged and deemed a total loss, you will be responsible to pay the difference between what you owe and what your insurance company says your vehicle is worth. GAP can help cover the difference, potentially saving you thousands of dollars.
Mechanical Breakdown Protection.
This protects against the high cost of major repairs with various levels of protection to choose from. Enjoy a zero deductible and Emergency Roadside Service throughout the life of the contract.
*Annual Percentage Rate (APR). Rates disclosed are the lowest rates available and are determined by your credit score, loan amount, and loan to value at the time of application. Rates subject to change.
**Dependent on credit and underwriting factors.