Get into gear with a better auto loan.
Low auto rates and fast approvals put you in the driver's seat. Whether you are shopping for a new or used car, or even if you're looking to save money by refinancing your auto loan, we can help!
We offer auto loans with:
Rates as low as 6.74% APR*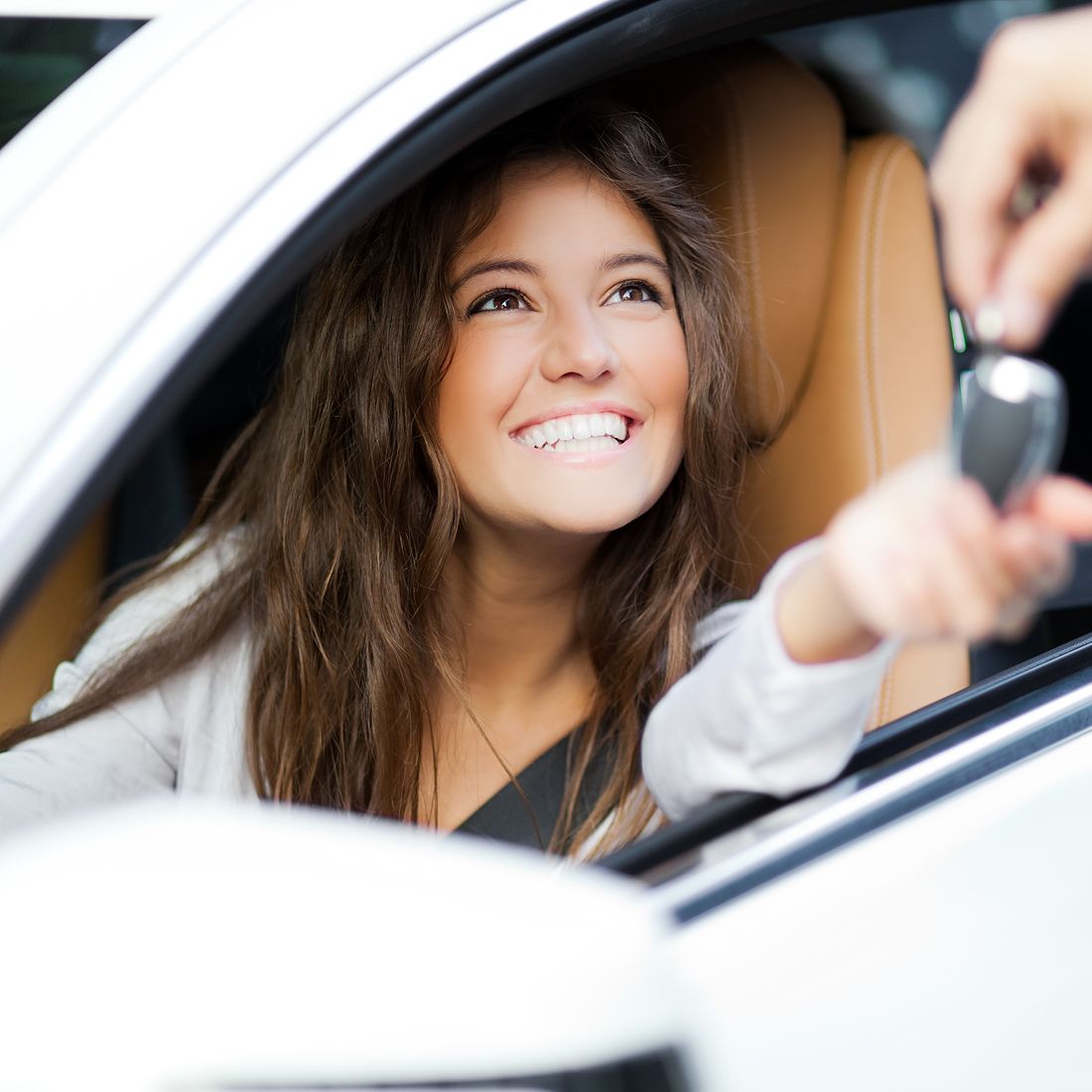 Ready to get started?
Apply online 24/7 and receive a response to your auto loan application in a matter of minutes. You can also call 269.488.5945, schedule an appointment with us or stop by any branch, or apply online to get started.
Get MORE savings with Arbor
Here's how you can save more and earn more just by banking with us.
Affordable Loan Protection
Auto Loan Calculator
What would you like to get started with?
I want to Purchase
It's easy to estimate your monthly payment!
I want to Refinance
It's easy to estimate your monthly mortgage payment!
Estimated Monthly Payments
$0.00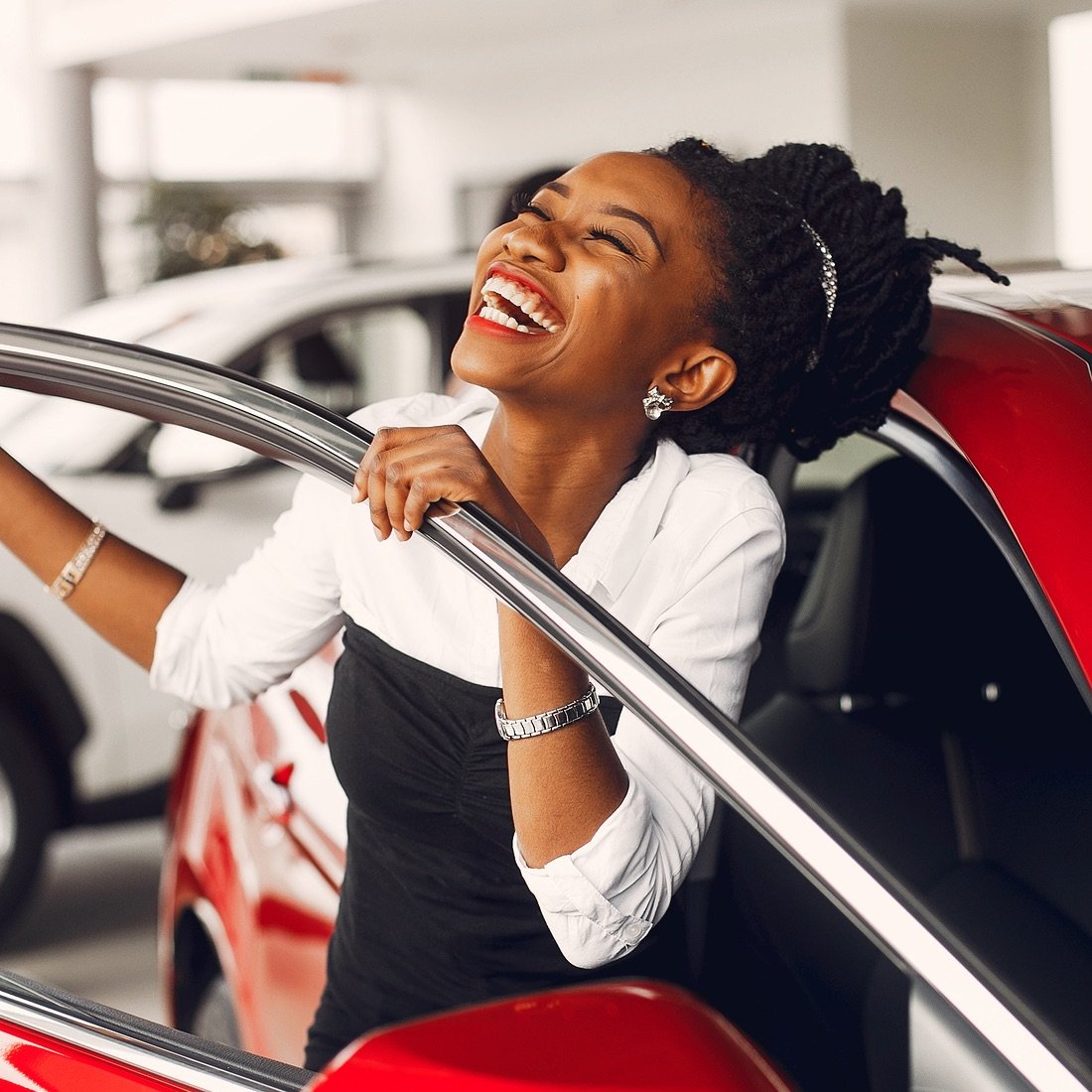 Apply 24/7 in 3 Easy Steps, or Call 269.488.5945!
1. Apply Online - Get the ball rolling with our quick and easy online application.
2. Sign Your Loan - Agree to the loan amount, rates, and terms associated with your loan.
3. Get a Check - Turn your loan into the new car you've been dreaming about
When choosing an auto loan, you have to decide whether you're interested in purchasing a new or used car. Depending on your lifestyle choice, budget, and loan rates available, you can find the right car with comfortable terms.

Our affordable auto loan rates allow you to purchase the perfect car, new or used, in order to go places and achieve your goals. Don't let lack of funds or bad credit stop you from living your best life. We're here to help you with your car buying journey.

When you find yourself in a tight cash crunch, unable to make a payment, you have the option of skipping payments up to two months per calendar year with our Skip Pay option. Although not ideal, it does give you a breather if you find yourself in a situation where there's simply too much month left and not enough resources to get you through.

Eligible for auto, RV, and boat loans
Only eligible after three consecutive payments have been made
Request must be received seven days prior to an outstanding payment

The last thing you want to think about is your sweet new ride being totaled, but it's important to be prepared for whatever life may throw your way. A few dollars invested in an Arbor Financial Loan Protection Policy, protects you from total loss and/or covers repairs.

- Guaranteed Asset Protection (GAP). If your vehicle is stolen or damaged and deemed a total loss, you will be responsible to pay the difference between what you owe and what your insurance company says your vehicle is worth. GAP can help cover the difference, potentially saving you thousands of dollars.

- Mechanical Breakdown Protection. This protects against the high cost of major repairs with various levels of protection to choose from. Enjoy a zero deductible and Emergency Roadside Service throughout the life of the contract.

Life is unpredictable. It's prudent to prepare for the unexpected. Our policy is to make sure you have the right kind of protection.