Competitive rates and low down payments
An FHA loan can open the door to home ownership. Through a variety of special home loans backed by the federal government, you can get the affordable financing you need to buy the next place you'll call home.
FHA loans are designed to help those with a smaller down payment or lower credit score purchase a home. This is ideal for:
First-time homebuyers
Individuals still building a fresh credit history
Individuals with less than stellar credit
FHA loans help you buy a home and begin to build equity.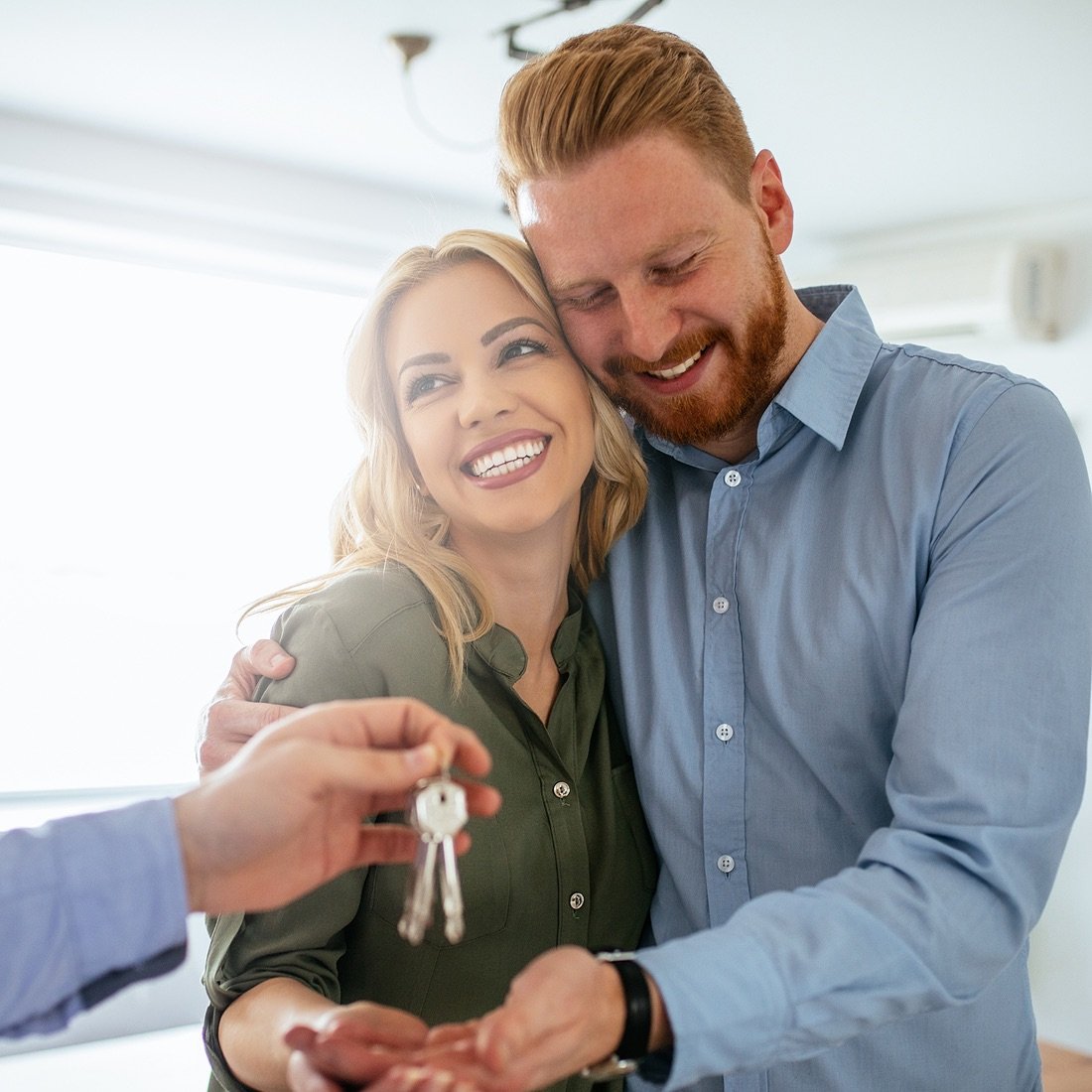 Ready to Buy a Home?
In today's market, pre-approval is everything. Save time and find out how much you can afford before you begin looking for your dream home. The housing market is extremely competitive and many realtors won't even show a home to prospective buyers without pre-approval. Get pre-approved today and shop with confidence.
Find a Home
With pre-approval, you'll know your limit and be able to focus your search for homes in that price range.
When you're ready to apply, here's what to consider:
You'll need documentation for all borrowers, including:
Social Security number
Contact and employment information
Best estimates of income, assets, and liabilities
Once you've applied, we'll contact you to:
Guide you through the loan process
Complete your loan application package
Help you select the best program and interest rate