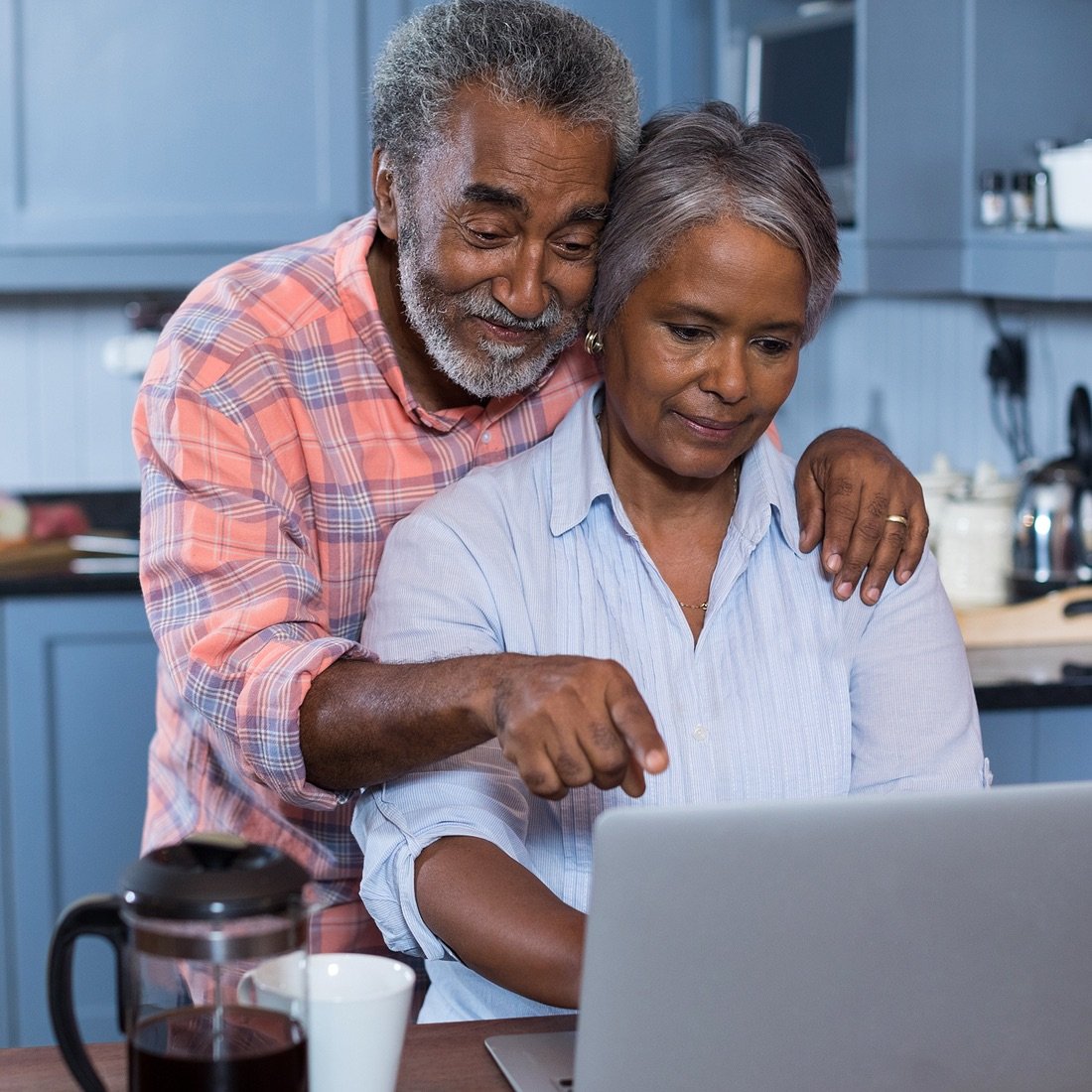 We can explain the ABCs of IRAs and 401(k)s.
Americans are living longer than ever. That makes retirement savings accounts more important than ever. But people in Michigan and elsewhere often put off the process because they're overwhelmed by the many savings options. The good news is on-site Financial Advisor Cory DenUyl can answer all your questions and help you make confident decisions about your financial future.
Arbor Financial's retirement planning starts with a free assessment of your situation:
Members will be guided through a needs analysis
Professionals will outline income distribution strategies
Pension distribution options will be explained
Retirement planning discussions will help you compare savings and investment options:

Traditional IRA
Roth IRA
SEP and Simple IRAs
Self-Employed Plans
401(k) Plans
403(b) Plans
401(k) Rollovers
Profit Sharing Plans
Social Security benefits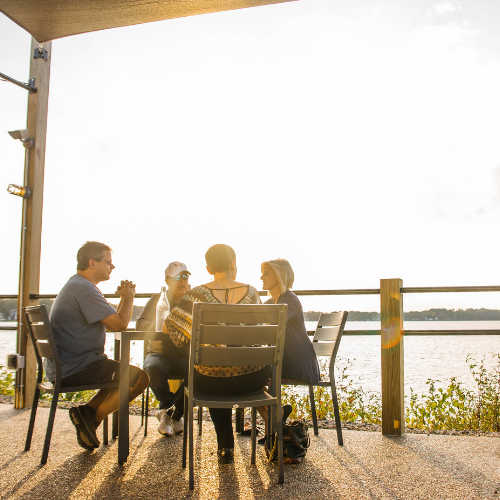 Stocks, mutual funds and variable products are not suitable for all investors. Before making any purchases you should carefully read the prospectus and prospectuses for the underlying investment portfolio of variable products and other information about the investment company. In addition to carefully reviewing the prospectus you are advised to consider carefully the investment objectives, risks, charges and expenses of the investment before investing. A prospectus may be obtained by contacting Arbor Financial Credit Union Wealth Management or directly from the mutual funds, insurance company, or offering entity.
Securities offered through First Heartland Capital, Inc. Member FINRA & SIPC. Advisory services offered through First Heartland Consultants, Inc. Arbor Financial Wealth Management Services is not affiliated with First Heartland Capital, Inc. Securities offered through First Heartland Capital, Inc. are: not federally insured, subject to market risk including loss of principal, not obligations of, deposits of, or guaranteed by the Credit Union. Arbor Financial Wealth Management is located at 1551 South 9th Street, Kalamazoo.
Check the background of this firm on FINRA's Broker Check.