Explorer's Club Youth Account for Kids
Start a lifetime of good money management habits by enrolling your kids today!
International Credit Union Day Coloring Contest
Join us from September 5 - October 19 for our International Credit Union Day coloring contest!
You can pick up the coloring page now at any of our 12 locations or print it. Everyone who turns in a coloring contest sheet on or before October 19 will be entered to win one of three $10 cash prizes! See the coloring sheet for official rules.
Explorer's Club Account Features
An Arbor Financial Explorer's Club Account is the perfect tool for your youth, ages 12 and under, to develop and practice strong saving habits that will last a lifetime.
Explorer's Club Coin Bank
Young savers will receive their own coin bank to learn about savings and store money until it is deposited.
Passport to Win Program
Saving money can be rewarding and fun for Explorers with our Passport to Win Program! When an Explorer's Club member makes a deposit at one of our branches in-person, they will receive a stamp on their Passport to Savings card.
When the young saver has filled their card and received five stamps, they can enter to win in our quarterly drawings for $25 deposited in their account*. New Explorers will receive the card at account opening along with a Savings map! Additional cards can be picked up at all Arbor Financial locations. Additional Savings maps can be printed by clicking the button below.
Transfers Made Easy
Parents and guardians can access the Explorer's Club Account from their Online Banking account, so funds can easily be transferred from your account to a child's account for allowance, field trip funds, and more!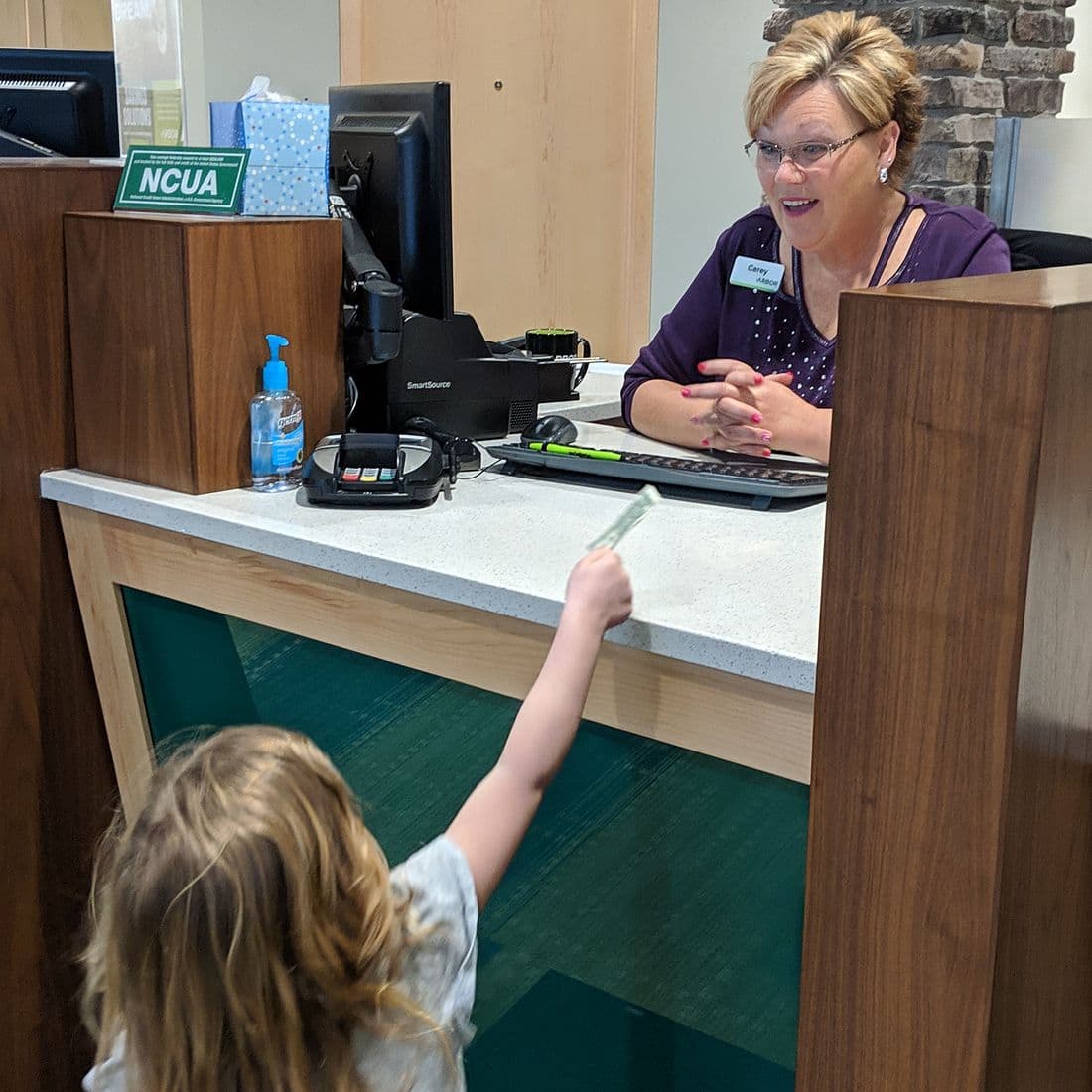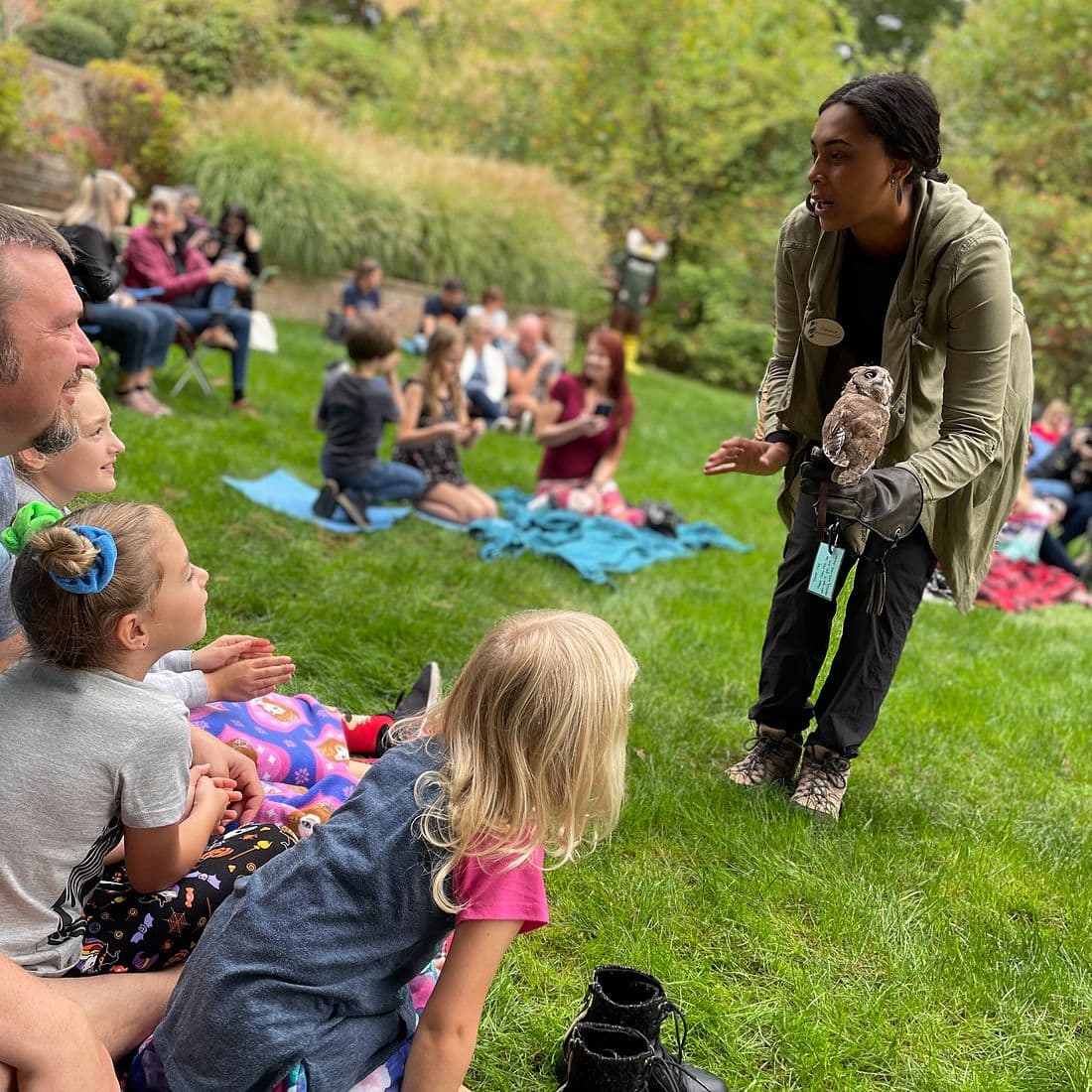 Optional Services
A parent or legal guardian must sign for these services.
Debit/ATM card
Free Online and Mobile Banking
Open a certificate of deposit with a minimum of just $100 (normally $500).
Exclusive Explorer's Club Discounts and Events
Be alerted about exclusive discounts and events year-round. Past events have included:
Live Owl Encounter with The Kalamazoo Nature Center
Exclusive Movie Showings
Story Time with Santa
Exclusive family events
How to Sign Up for the Explorer's Club Account
Stop by any Arbor Financial branch to sign your child up for an Explorer's Club Account today. Please note that you will need to provide the child's social security number to open the account.
Please note: You will need to provide the child's social security number to open the account.
Accounts That Grow With Them
Once your child is officially a teenager, their Explorer's Club Account can transition into Volt Teen Banking. Just stop in when they turn 13 and we'll do the rest. Volt Teen Banking is a bundled savings and checking account for ages 13-18, designed to let them take charge of their money.