It's College Financing 101. You'll like the instructor.
College costs are rising at a rapid rate. Many Michigan students wonder how they'll afford tuition. Many parents and grandparents wonder how they can pitch in. It's just like taking a test -- having a good grasp of the basics pays off. A representative will gladly meet with you and explain how much money you'll likely need and the best ways to save for college.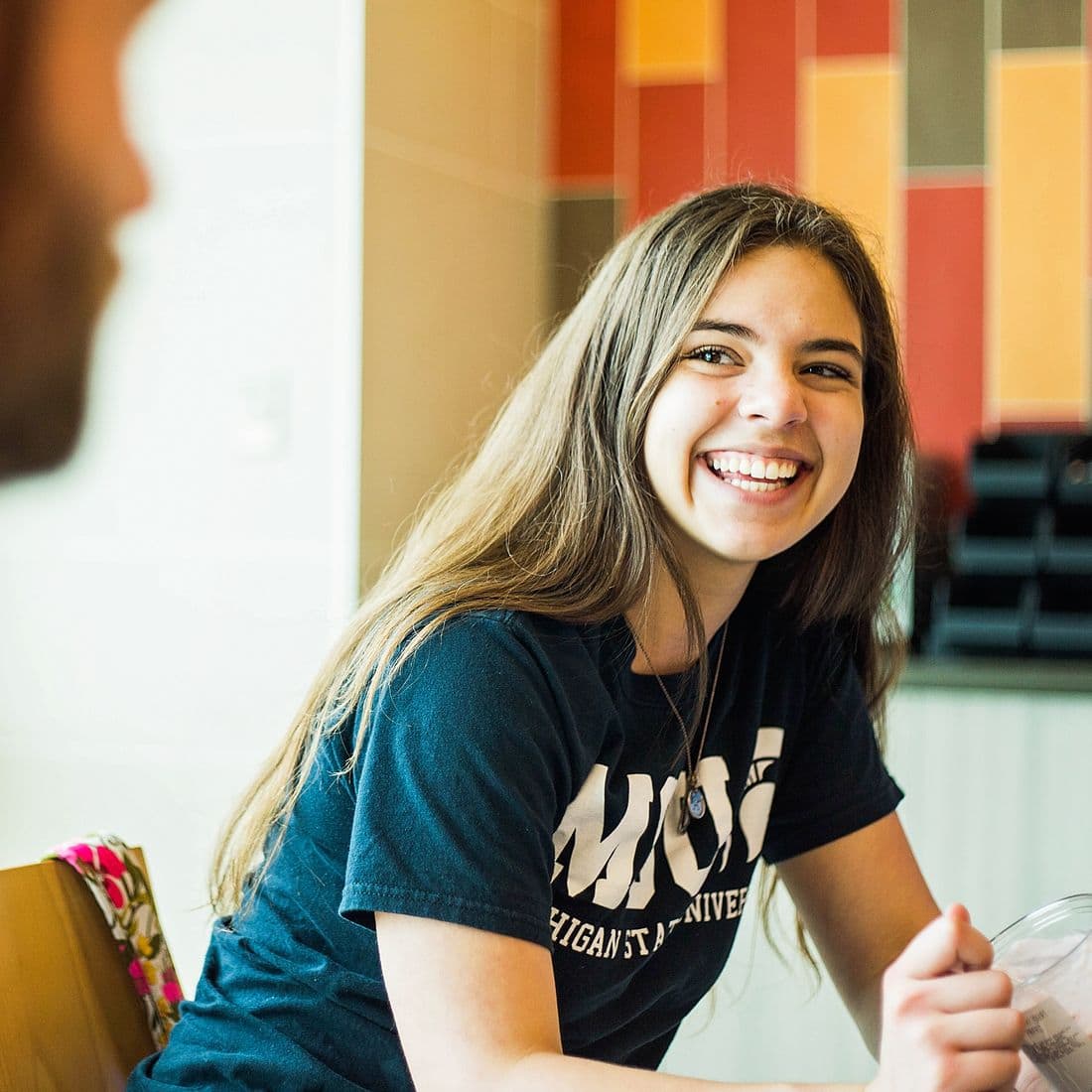 Schedule a free consultation and we'll explain the factors that determine your college costs:
Current savings
When the student will enter college
Interest rates
Inflation
Financial aid
Scholarships
The next step is to set up a college savings plan using a wide range of options:
529 Savings Plans
Coverdell Education Savings Account
Investments
Family help through the Uniform Transfers to Minors Act (UTMA) and Uniform Gifts to Minors Act (UGMA)
Pre-paid tuition plans, such as the Michigan Education Trust (MET)
Individual Retirement Accounts, including Roth IRAs
Wealth Management professional, Cory DenUyl, can work out college savings plans for any family budget.