Today's Current Refinance Rates:
Why Arbor Financial?
Many loan terms are available
Low and no down payment options
Easy pre-approval and online applications
Local loan experts to help you navigate the process

"Having only been homeowners for a year prior to our refinance, we were a little nervous to go through the loan process. Arbor educated us on our options, walked us through the action items and communicated with us every step of the way. Kyle did an amazing job answering our constant questions and providing in depth explanations that we could understand. The entire process was smooth and timely. We were so impressed and are SO glad we made the change to Arbor Financial!"
- Joe G.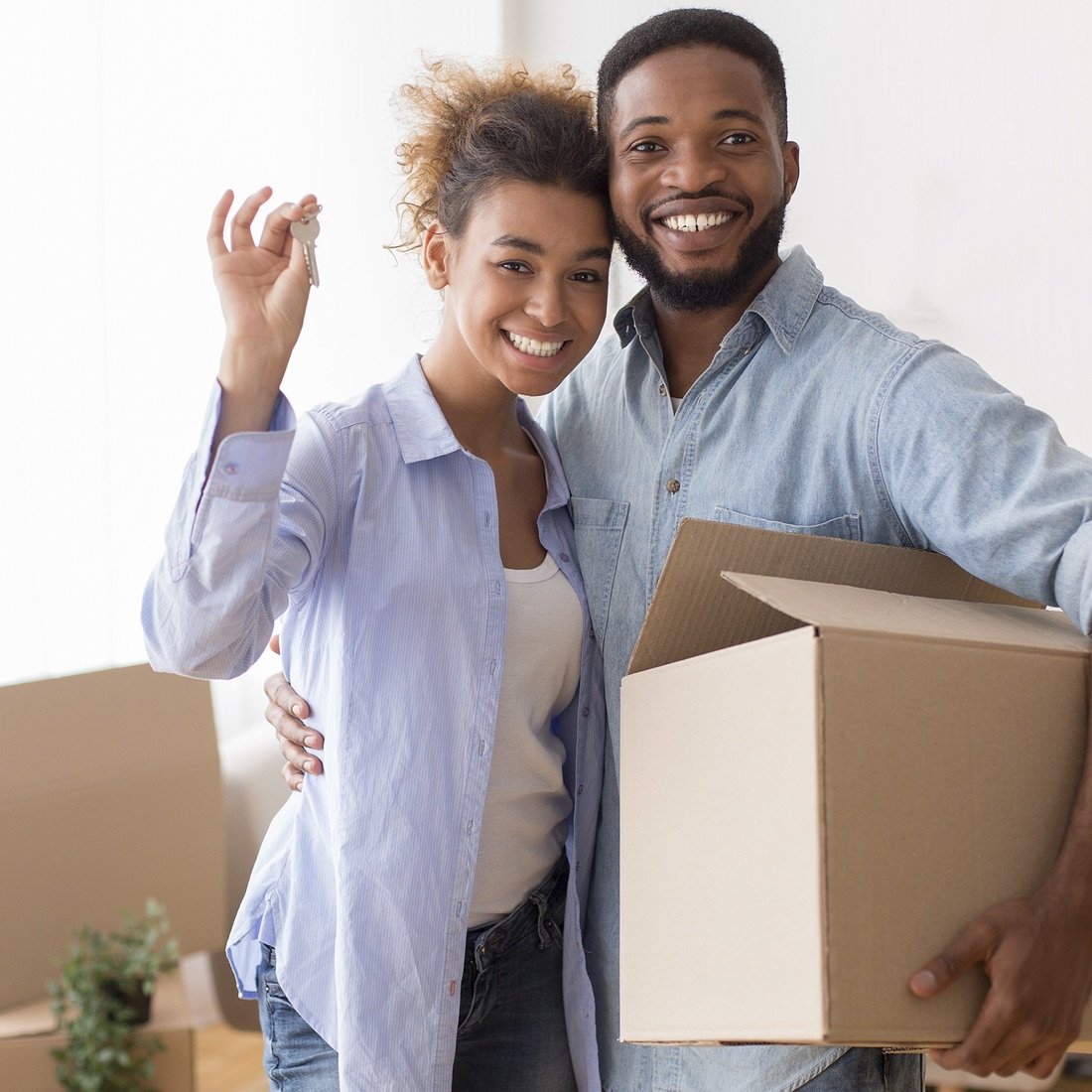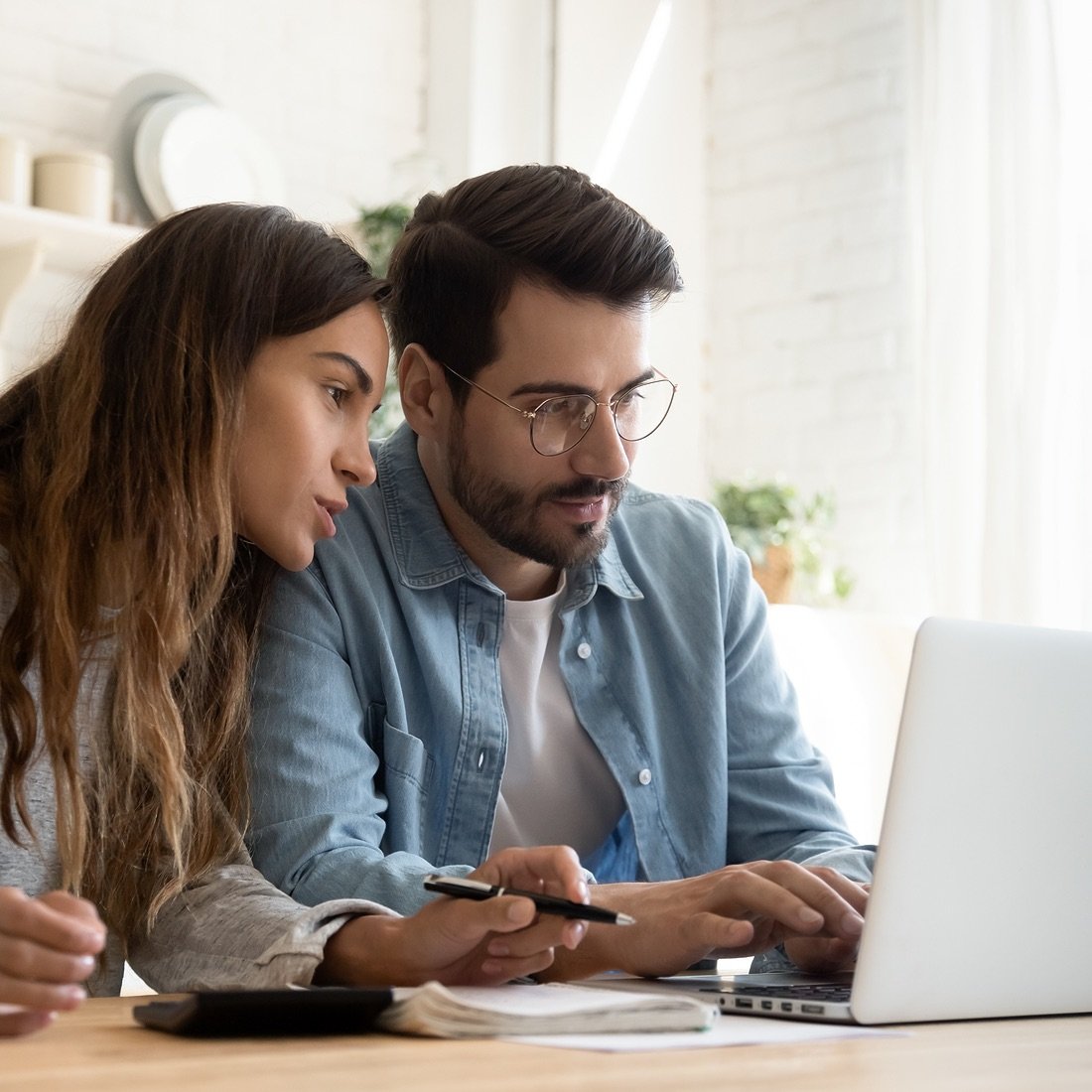 How to refinance
If you are already a homeowner, refinancing will feel like deja-vu. The refinance process is very similar to applying for your first purchase mortgage. When you apply, you will still need to qualify for your specific type of mortgage, secure an interest rate, and cover closing costs as necessary.
Using our mortgage refinance calculator, you can get a fairly accurate idea of what a refinanced loan may look like for you. If you have decided that refinancing is the right option, there are some simple steps to ensure that you get the most from your refinanced mortgage.
When applying to refinance your mortgage, make sure that you consider the following:
Determining your financial goals
Shopping around for the right type of mortgage
Talking to a mortgage lender for the best interest rates
Securing your interest rate
Agreeing upon loan terms and finalizing your loan