Personal Loans
Get more versatility! One of the most appealing aspects of a personal loan is the versatility; there are no restrictions on how you use the borrowed funds. From consolidating debt to paying off medical bills or financing your dream vacation, personal loans can be used to help you pay for anything you desire.
Calculate My Payment
Affordable, flexible repayment terms
Choose the amount you'd like to apply for
Great service, fast turnaround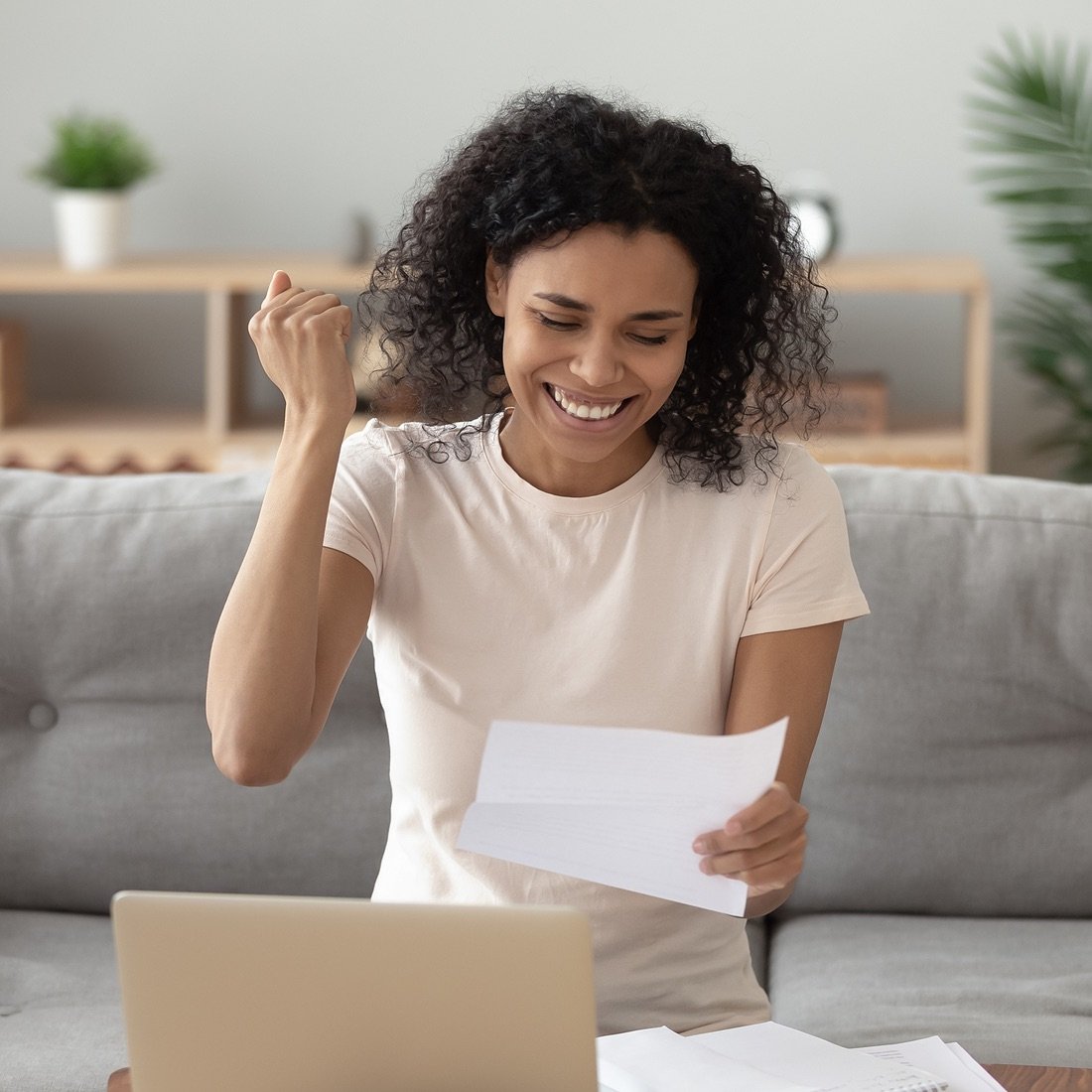 | Term Length | APR as low as * |
| --- | --- |
| Up to 36 months | 9.24% |
| 37 to 60 months | 9.74% |
| 61 to 84 months | 10.24% |
Information and interactive calculators are available as self-help tools for your independent use and are not intended to provide investment advice. We cannot and do not guarantee their applicability or accuracy in regards to your individual circumstances. All examples are hypothetical and are for illustrative purposes. We encourage you to seek personalized advice from qualified professionals regarding all personal finance issues.