Money Markets
Earn a higher APY while enjoying the convenience of immediate access to your savings. A $500 minimum deposit is required to open a Maximum Money Market Account.
Golden Money Market
Bring us your savings and grow it steadily with a competitive rate. For smart investors, this is a golden opportunity.
An account that combines sizzle and sparkle.
Saving for a shiny new household item? A vacation that will give you precious time with your family? Or socking away assets for your golden years? An Arbor Financial Golden Money Market is a great place to put your money until you're ready to use it. With guaranteed high yields and easy access, it's an account that offers great value to our Michigan members.
Here's some valuable information about our Golden Money Market accounts:
Interest-bearing account
Interest earned on balances starting at $500
Free access to Online Banking and Mobile Banking
Direct deposit for payroll checks
Limited number of monthly transactions
Account can be started with any amount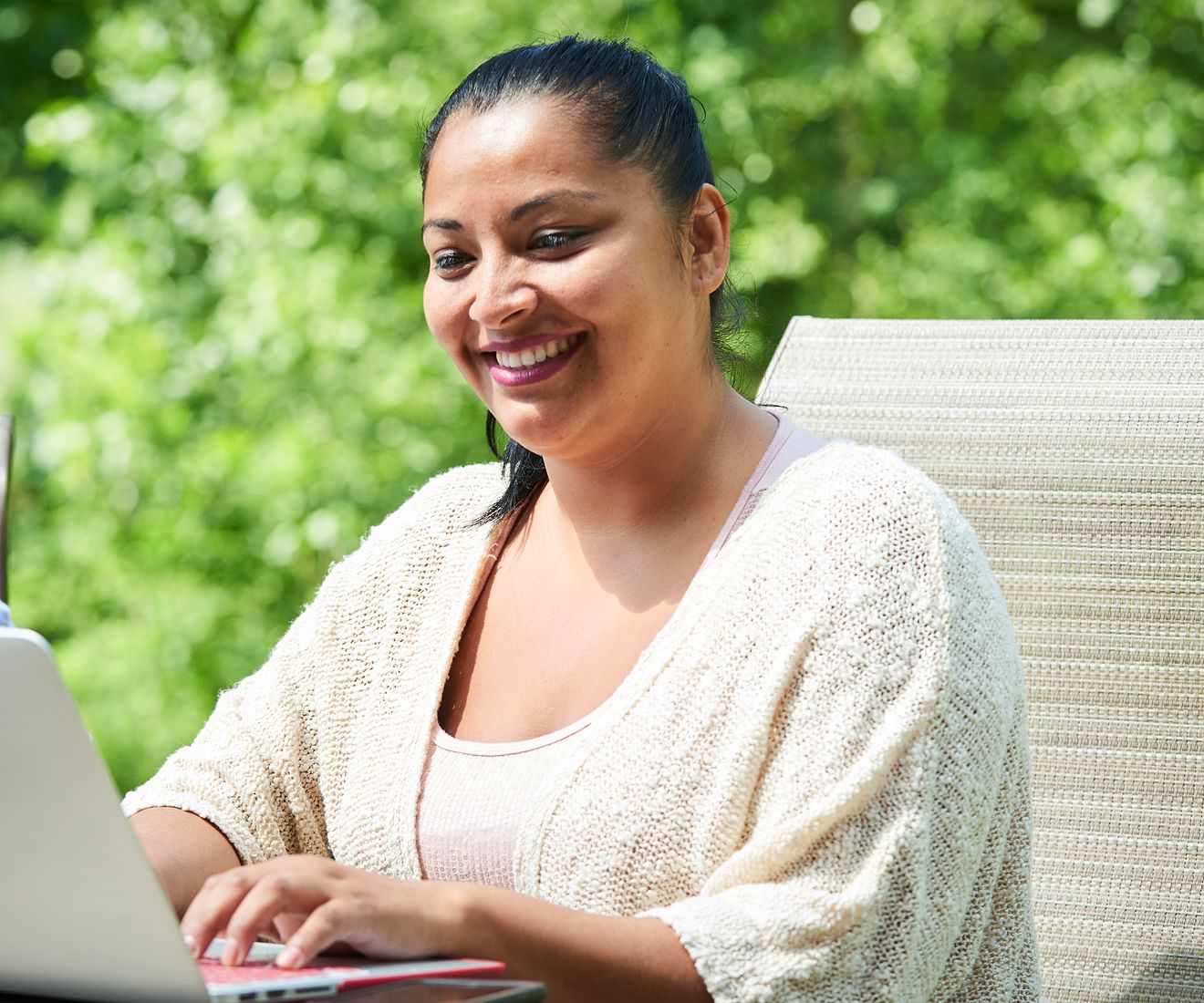 Maximum Money Market
The ultimate account for people who enjoy unlimited opportunity. The ultra-high returns should make big savers unbelievably happy
High deposits. Higher returns. The sky's the limit.
Congrats on your success. You got to this point by making smart financial decisions. Here's a chance to make another one. Arbor Financial's Maximum Money Market allows people of means in Michigan and elsewhere to reap high returns without putting all their assets in those other, more volatile markets. With seven investment tiers, you can truly maximize your earnings.
Here's some extremely good information about our Maximum Money Market accounts:
Pays interest up to 7.5 times as high as regular savings accounts
Interest earned on balances starting at $500
Tiered rates mean higher yields for bigger deposits
Free access to Online Banking and Mobile Banking
Limited number of monthly transactions
Account can be started with any amount