Three account choices. One will be just right for your business.
Michigan business owners make tough choices every day. Which products to sell. Which services to offer. Which vendors to use. Which employees to hire. Arbor Financial offers you choices as well. Except that you can't go wrong no matter which checking account you pick. With low fees, high returns and a host of free money management features, this might be the easiest decision you make all year.
Here are some features you'll find in all of Arbor Financial Credit Union's Business Checking accounts:
Low or no fees
Free check writing for a certain number of checks each month
Free business debit card
Free Online Banking, Mobile Banking, and Web Bill Pay
Want some help making the right Business Checking choice? Contact Arbor Financial at 269.375.6702.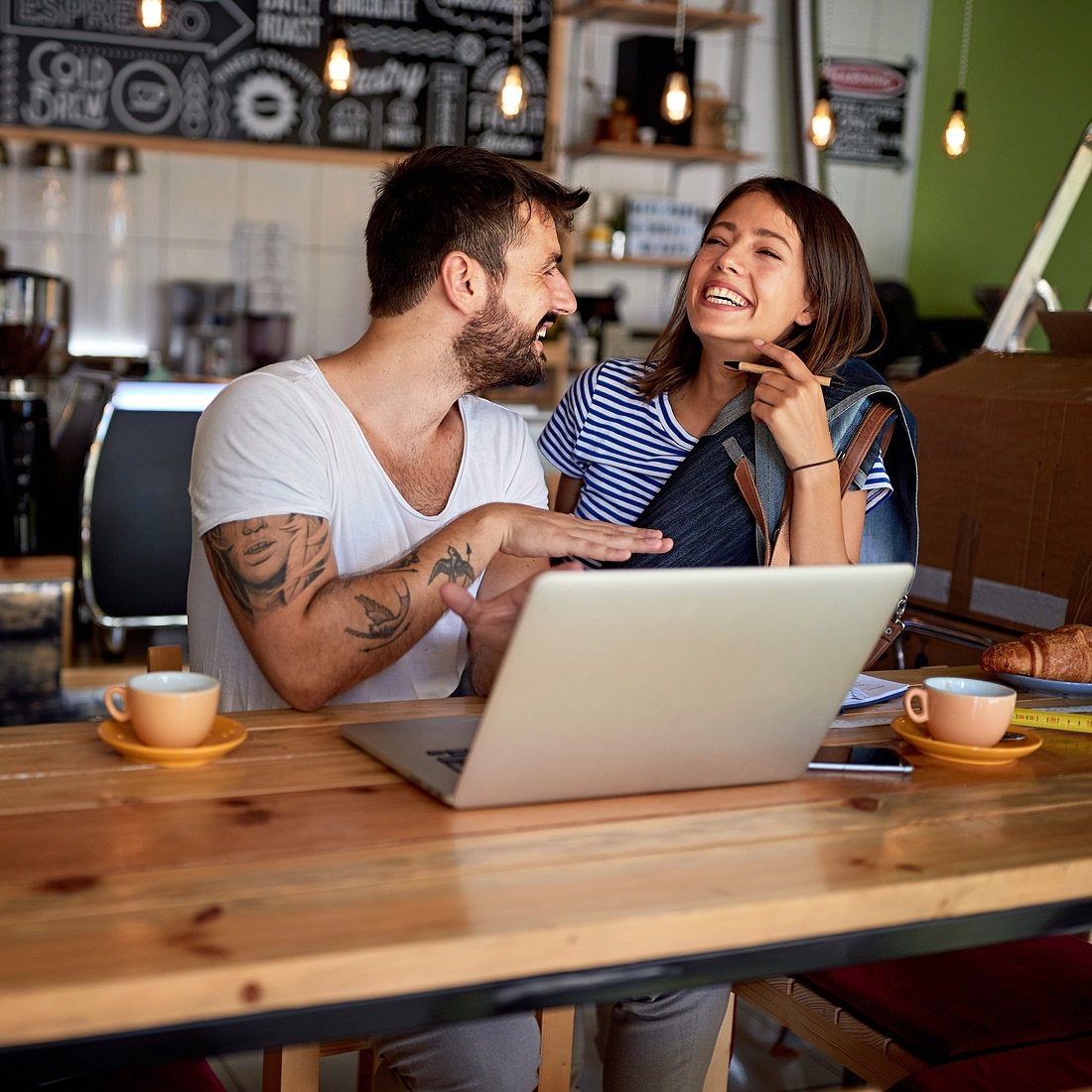 Features

Select Business Checking

First 25 checks paid included. 26+ is $0.20 each.
First 25 debits posted included. 26+ is $0.20 each.
No minimum balance. No maintenance fees.
Business Debit Card
Free Online Banking and Bill Pay
Scan deposit services and more.

Performance Business Checking

First 75 checks paid included. 76+ is $0.15 each.
First 75 debits posted included. 76+ is $0.15 each.
Interest earned and $10 maintenance fee waived with average minimum balance of $25,000
Business Debit Card
Free Online Banking and Bill Pay

Premier Business Checking

First 100 checks paid included. 101+ is $0.15 each.
First 100 debits posted included. 101+ is $0.15 each.
Interest earned and $20 maintenance fee waived with average minimum balance of $100,000
Business Debit Card
Free Online Banking and Bill Pay