Showing how we feel about those who heal.
If you're a doctor, dentist, pharmacist, or veterinarian in Michigan, we salute you. You treat our minds and bodies and attend to our beloved pets. Now we have a chance to return the kindness with low-cost, no-down-payment mortgages that will improve your financial health.
Call us today at 269.544.3105 or use the button below to find out what our team can do for you!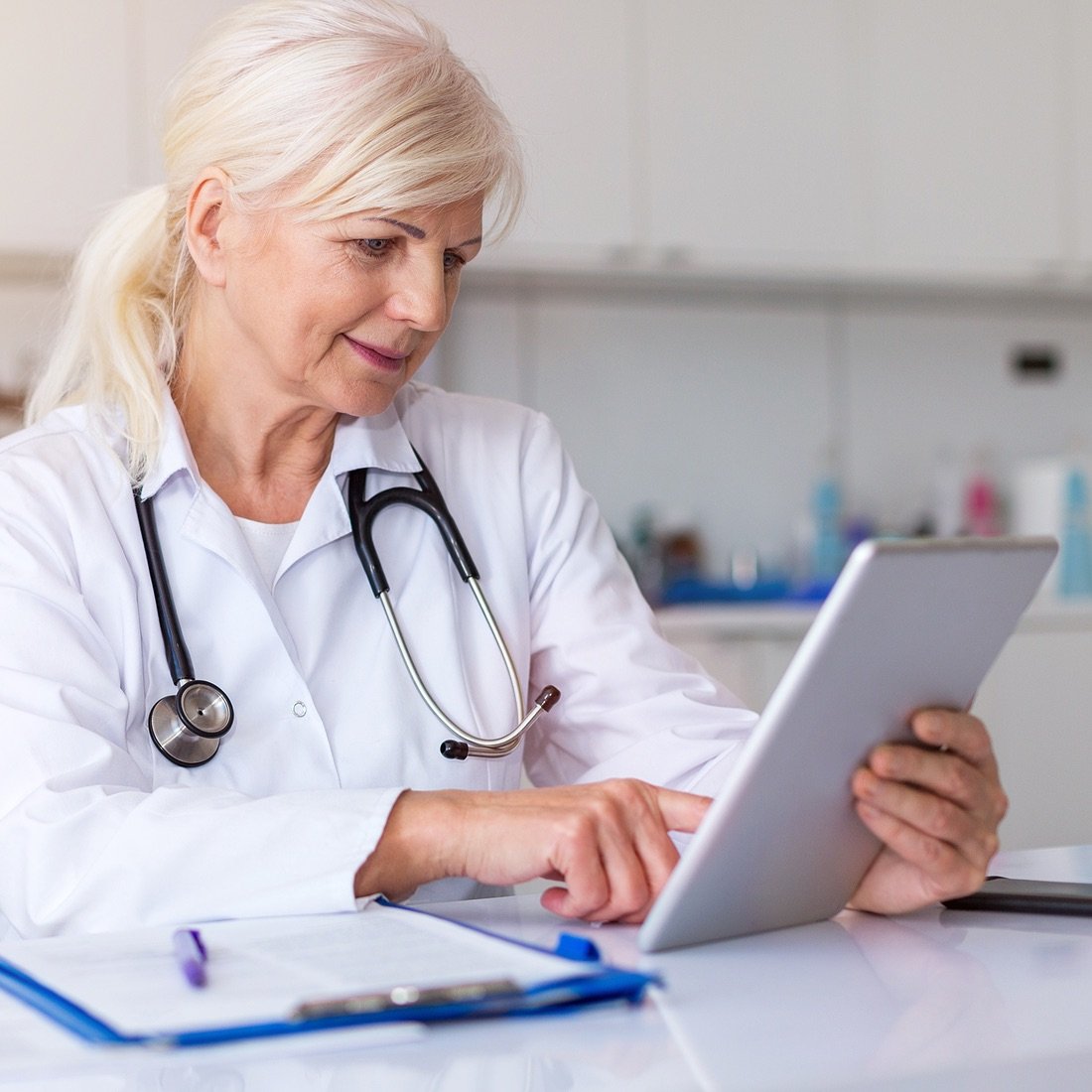 Here's our prescription:
Physician Mortgages are designed to make things easier for doctors, residents, dentists, pharmacists, and veterinarians:
Easy application process with a quick response
Financing up to 100% of the cost of single-family homes
Financing up to 90% on condominiums
15-, 20- and 30-year terms are available
No Private Mortgage Insurance (PMI) payments
Great rates and low closing costs
Serviced at Arbor Financial Credit Union
When you're ready to apply, here's what to consider:
You'll need documentation for all borrowers, including:
Social Security number
Contact and employment information
Best estimates of income, assets, and liabilities
Once you've applied, we'll contact you to:
Guide you through the loan process
Complete your loan application package
Help you select the best program and interest rate
Financial Resources for Homebuyers and Homeowners