It just needs one more thing…
You've found a great home, in your price range, in a great location, and you're ready to go…however, it just needs that one thing to be completely perfect.
Whether your dream home requires a fresh coat of paint, new marble countertops, or the musty carpet ripped out (or any other cosmetic improvement), we've got you covered.
Our Renovation Loan could just be the answer for you. The renovation loan allows you to upgrade now and pay over time, so you can create a space you're proud to call home. The loan includes both the cost to buy/refinance and the cost to make home improvements.
From kitchen remodels, to landscaping, a fresh coat of paint, or a brand new pool, call us today at 269.544.3105 and find out what our team can do for you!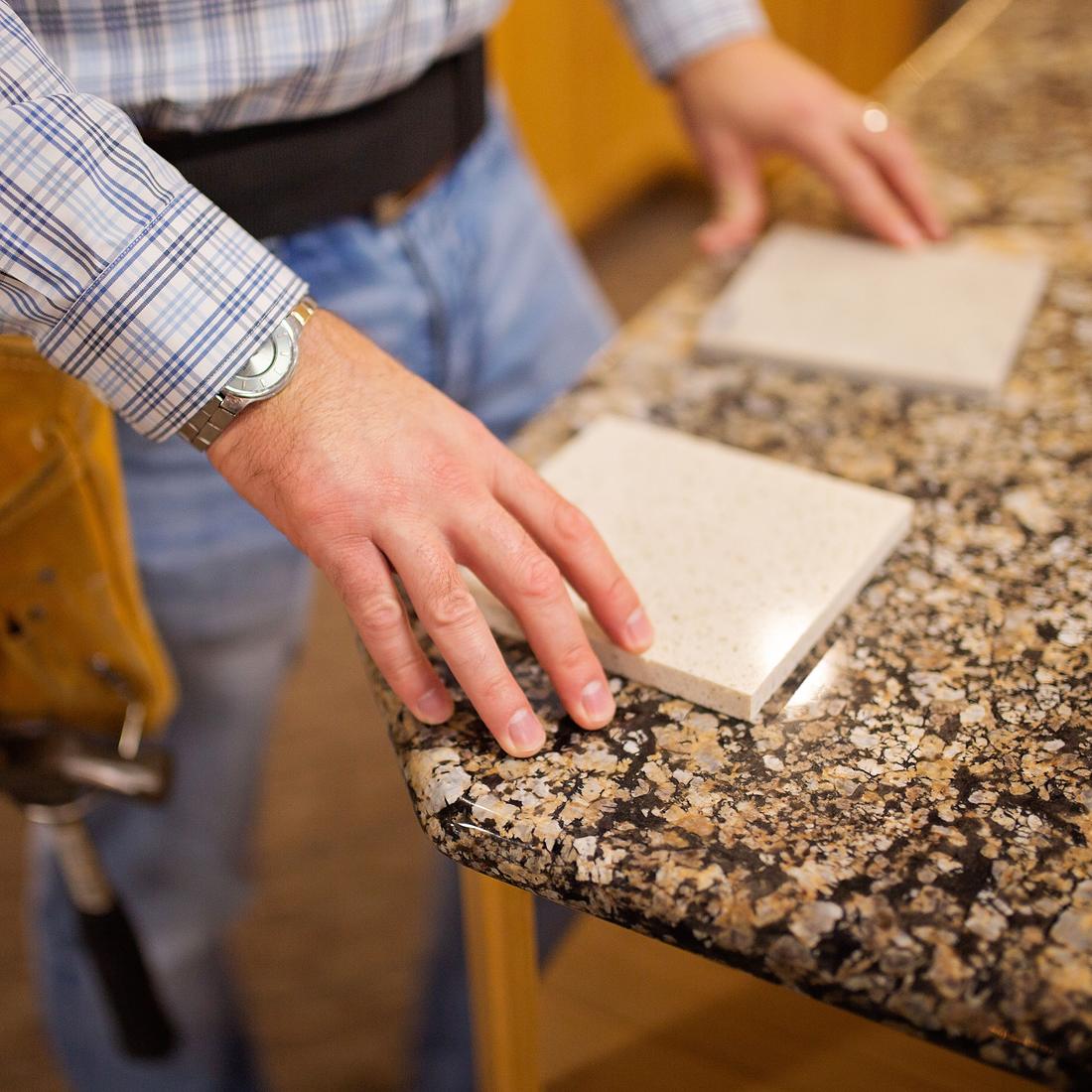 How do renovation loans work?
The Arbor Financial Renovation Loan is for non-structural improvements up to $50,000. These home improvements include paint, carpet, countertops, cabinets, siding, air conditioning, heating, windows, a new roof, or accessibility enhancements.
In some cases, home renovations can be delayed with the purchase of a new home due to a deficit in cash to allocate to a down payment, mortgage, and intensive home renovation. The Renovation Loan is our way of changing the game, so members can buy and renovate simultaneously.
Of course every situation varies, so if you're interested in our Renovation Loan, give our Mortgage Team a call at 269.544.3105 and we'll make sure you get the deal that's right for you.
Arbor Financial's Construction and Renovation Loans are built on these concepts:
One-time closing costs
Fixed-rate loans with low rates
Flexible financing terms from 10 to 30 years
Easy application process with a quick response
Loan serviced by Arbor Financial so you will always speak to someone local if you have questions
When you're ready to apply, here's what to consider:
You'll need documentation for all borrowers, including:
Social Security number
Contact and employment information
Best estimates of income, assets, and liabilities
Once you've applied, we'll contact you to:
Guide you through the loan process
Complete your loan application package
Help you select the best program and interest rate
Financial Resources for Homebuyers & Homeowners