We'll help guide you right to the front door.
Life can be so unpredictable. The great thing about Arbor Financials fixed-rate mortgage is, that it's dependable.
Great rates. Low fees. Stable monthly payments over the course of the loan. And because your loan will be serviced right here in Michigan, we'll always be here to answer your questions. You can rest easy about that.
Interest Rates Certified by Datatrac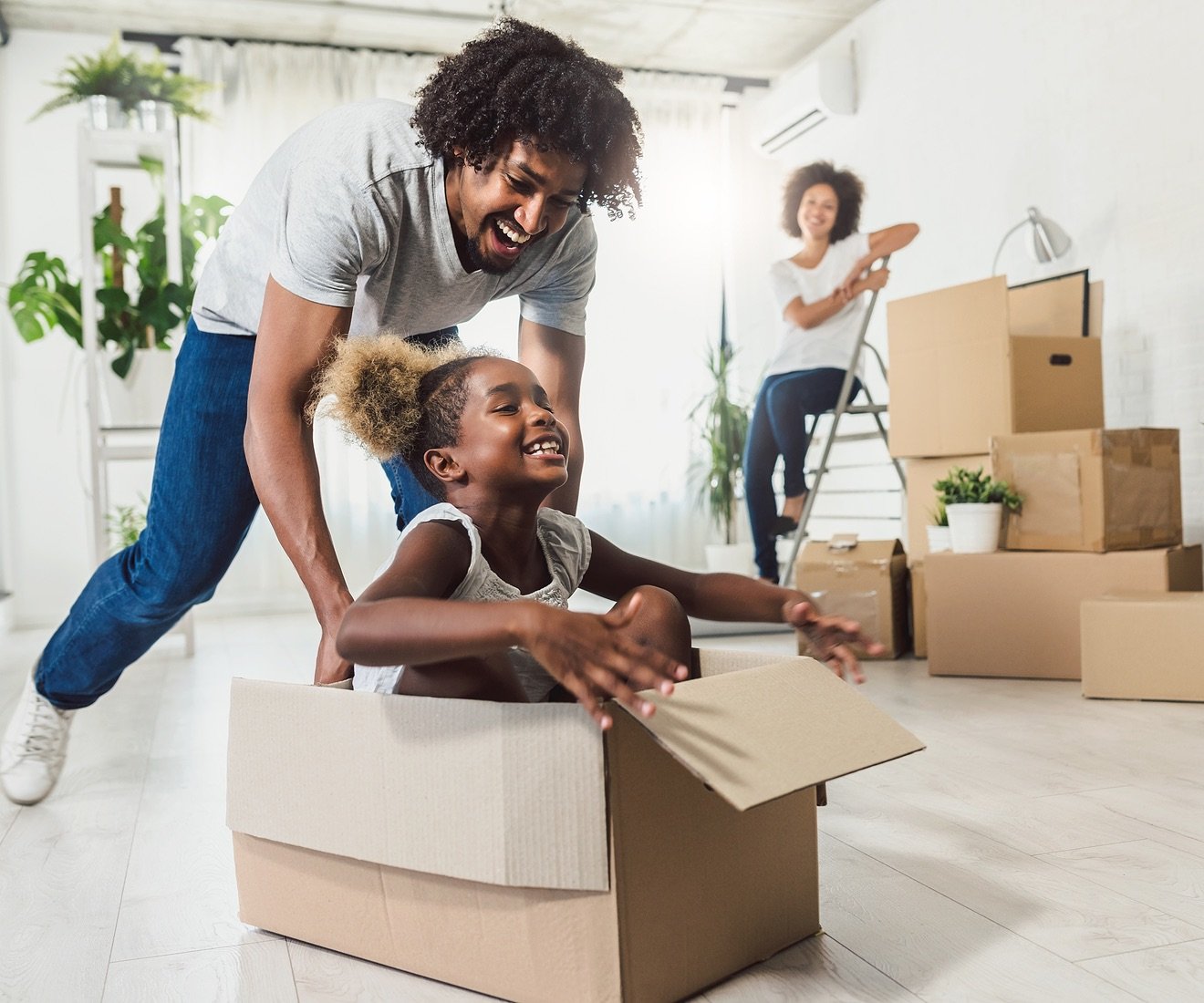 Ready to buy a home?
Before you start looking at homes you need to know what you can afford. And, with the home buying market being extremely competitive today, most realtors won't even show a home to a buyer unless the buyer has received a pre-approval from a lender.
Then comes the fun part, looking for your perfect home! With a pre-approval you'll know what amount you can borrow and search for homes in that price range.
Knowledge is Power
We're here to help make your home buying experience seamless so we've put together some great articles to get you started.
The Arbor Advantage
Here's how a Fixed-Rate Mortgage can unlock the door to your new home:
Many loan terms are available
Great rates and low closing costs
Easy application process with a quick response
Pre-approval process to help focus your house-hunting efforts
Rate locks, so you can secure your low rate
You'll always be able to speak to someone local if you have questions about your loan
Calculate a Payment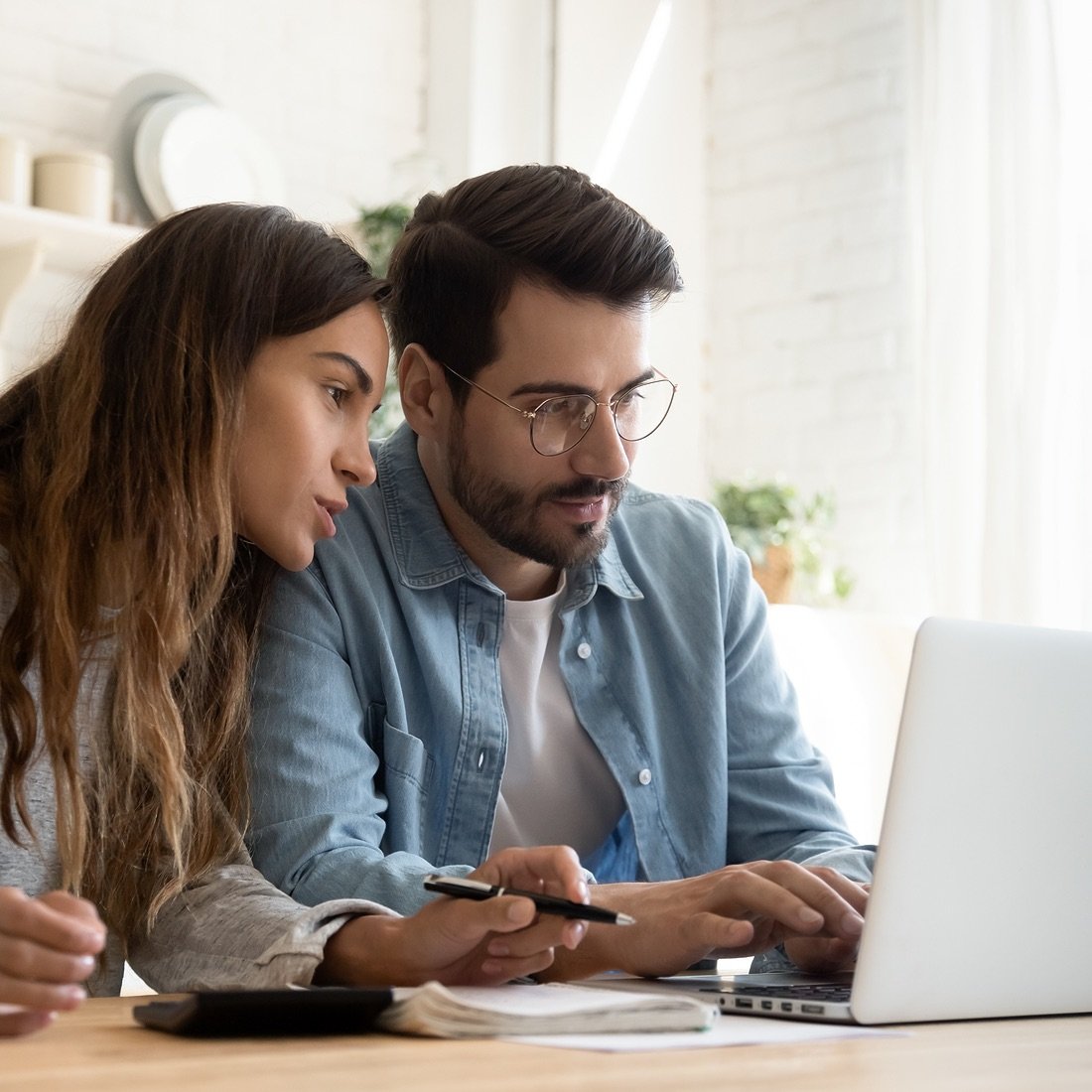 When you're ready to apply, here's what to consider:
You'll need documentation for all borrowers, including:
Social Security number
Contact and employment information
Best estimates of income, assets, and liabilities
Once you've applied, we'll contact you to:
Guide you through the loan process
Complete your loan application package
Help you select the best program and interest rate