WE SAVE OUR MEMBERS OVER $3 MILLION A YEAR*
We Help You Handle More
Arbor Financial members get more through their membership — from competitive mortgages to high-return savings accounts and low-interest loans, not to mention tons of membership discounts and expert financial advice, our members have everything they need for financial success.
People helping people across SW Michigan.
Joining Arbor Financial Credit Union makes you more than just a customer — it makes you family. Credit unions are not-for-profit organizations owned by our members, giving you a voice and more control over your financial future whether you're shopping for a mortgage in Portage or getting a credit card for your small business in Caledonia.
Join thousands of your neighbors who are happy members of Arbor Financial and experience the difference!
Why Choose Arbor Financial?
Everything we do is driven by our core values: work together, do the right thing, and have fun! When you bank with Arbor, you're treated like family and get all the security of cutting-edge technology.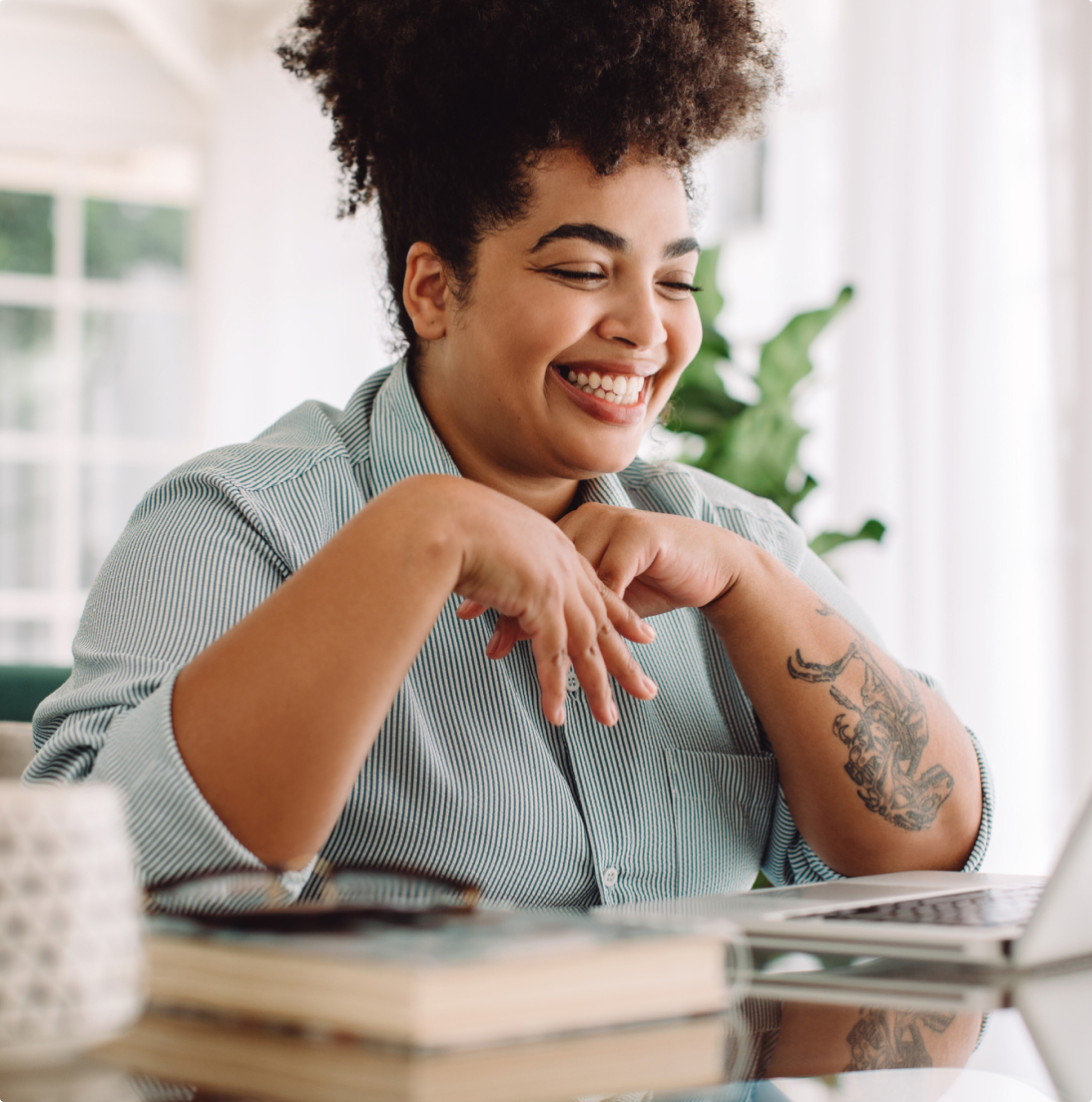 Careers with Arbor
Don't just find a position — find your people. Our company motto is Work together. Do the right thing. Have fun.There's a reason we've received the National and West Michigan's Best and Brightest Companies to Work For award several years in a row. If you're ready to get more out of your next position, then you're ready for Arbor.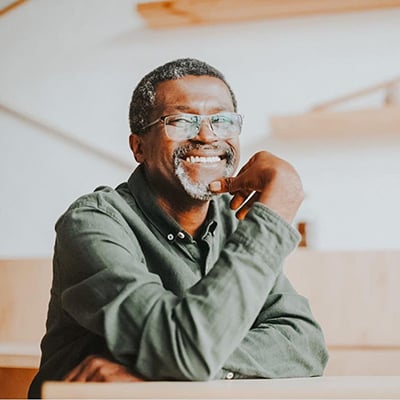 "I Get More with Arbor by receiving incredible loan rates on my vehicle I purchased this year. Additionally, the staff at the branch I bank at are exceptional in their customer service and very friendly."
Adam S., Arbor Financial Credit Union Member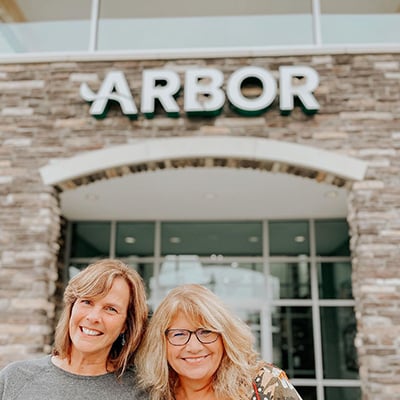 "I have been a member for over 9 years and the thing I love most about Arbor Financial is the community. I'm so thankful and happy that we live in a community where we can stay close to people through everyday interactions. Joanne, the Centre Street branch manager, was a close friend of mine in high school and I taught her children in school."
Jane, Arbor Financial Credit Union Member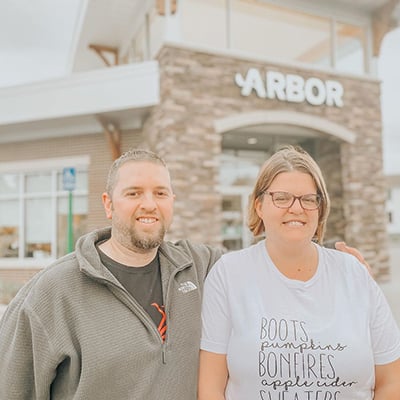 "Some of our favorite things about Arbor Financial are the online and mobile banking services. We find it so convenient and it makes our life so much easier."
Michelle and Corey, Arbor Financial Credit Union Members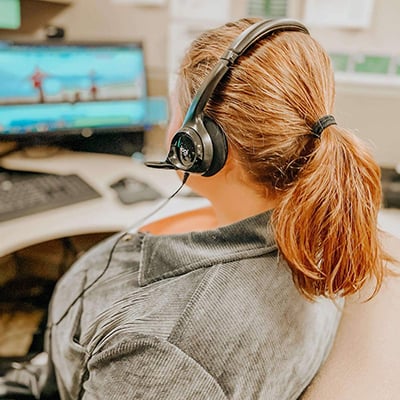 "Great customer service as always!"
Charon M., Arbor Financial Credit Union Member
"We didn't need to call anyone else. We knew Arbor Financial would have what we needed."
Jennifer, Arbor Financial Credit Union Member
"The super low interest rate on our 10 year consolidation loan has helped us pay off our mortgage faster than we ever thought possible."
Jennifer D., Arbor Financial Credit Union Member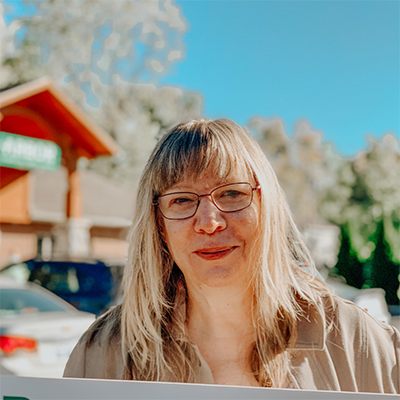 "The tellers and staff at Arbor Financial conduct business so professionally and friendly. I feel at home when I enter the branch and see Carolyn and her team."
Barbara, Arbor Financial Credit Union Member
"Having only been homeowners for a year prior to our refinance, we were a little nervous to go through the loan process. Arbor educated us on our options, walked us through the action items and communicated with us every step of the way. Kyle did an amazing job answering our constant questions and providing in depth explanations that we could understand. The entire process was smooth and timely. We were so impressed and are SO glad we made the change to Arbor Financial!"
Joe G., Arbor Financial Credit Union Member
Online & Mobile Banking
Access your Arbor Financial Credit Union accounts anywhere, anytime from the palm of your hand with our free mobile banking app.
Convenient and easy to use, Arbor Financial's Mobile Banking App is safe and secure using some of the most advanced security and technology available.