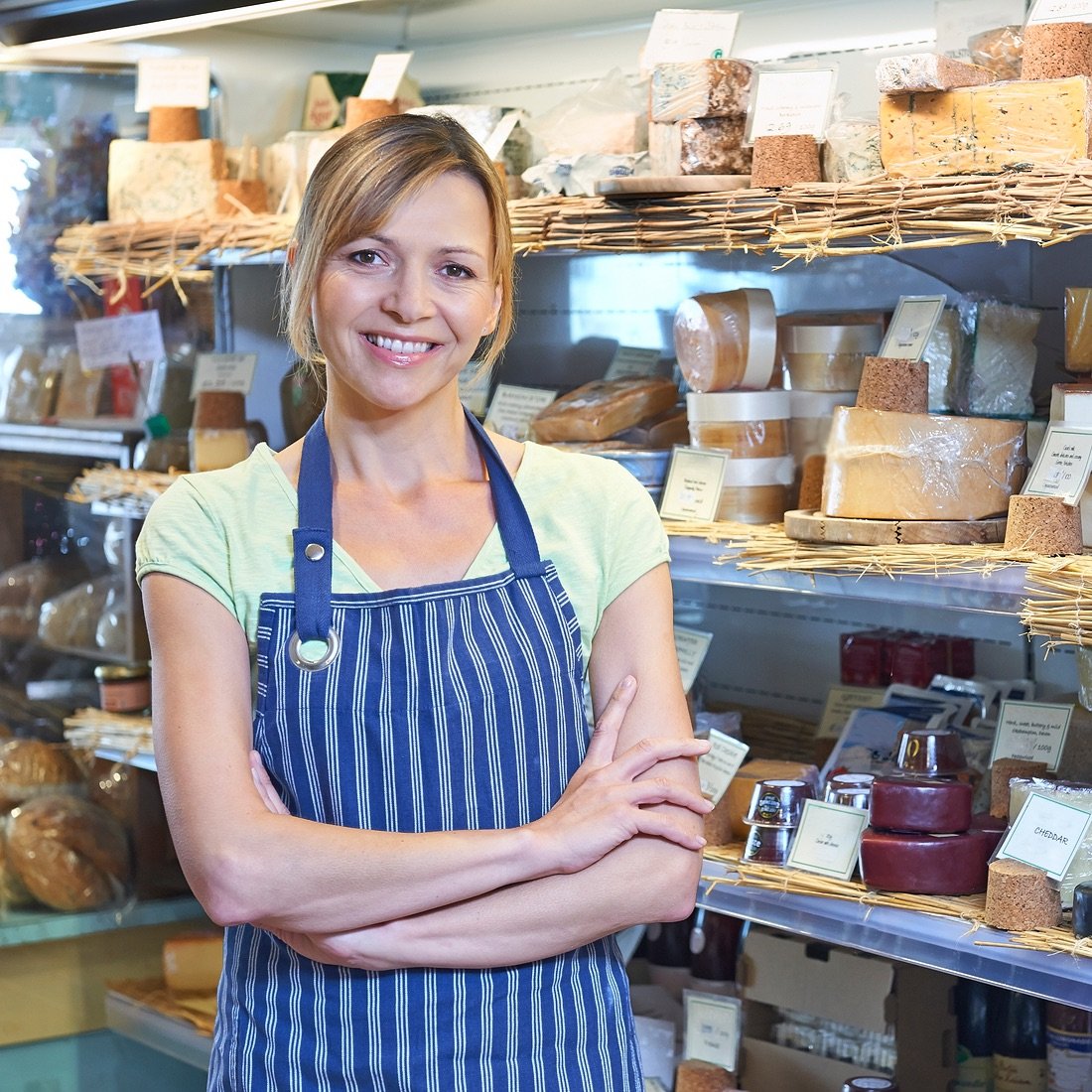 You're starting small. With a little help, you won't stay there long.
Sure, big companies make the news, but it's the small businesses that keep the wheels of our economy turning. We're committed to getting your Michigan enterprise rolling in the right direction. Arbor Financial offers government-backed Small Business Administration (SBA) Loans for just about any aspiration. Let us steer you through the options and help find the money that will get you growing.
SBA Loan Uses
Purchase owner-occupied real estate
Construction and expansion of business premises
Purchase machinery, equipment, furniture, fixtures, inventory and leasehold improvements
Quickly access working capital
Start a business
SBA 7a Loans
Funding available to establish a new business or assist in the acquisition, operation or expansion of an existing business
Short-term loans and lines of credit available
Use of proceeds includes working capital, inventory, leasehold improvements, etc.
SBA 504 Loans
Long-term, fixed-rate financing for major fixed assets
Loan amounts based upon how funds will be used, including job creation
SBAExpress
Accelerated turnaround time
Loan amounts from $5,000 to $350,000
Use of proceeds to include working capital, inventory, leasehold improvements, etc.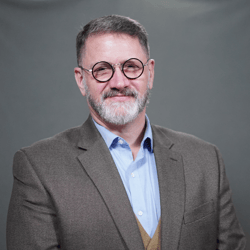 Senior Commercial Lender
With over 20 years of experience in Commercial Lending, Scott can help your small business achieve its goals.