Join the Future With a Digital Wallet
A digital wallet is so much more than a way to pay for stuff online -- though it's great for that, too. After entering your information just once, a digital wallet is the fastest method of making in-store purchases. Leave your wallet in your pocket, or at home, and just tap your phone toward the point of sale for a contactless transaction.
Another great benefit of a digital wallet is that you can use a variety of apps to pay your family and friends back for that dinner last night, or to pay tradespeople on the spot instead of writing a check. The future is here and the choice is yours. Save money and time by signing up for all your favorite e-pay providers today.
In-Store Purchases
Leave your wallet at home and use your phone to tap and pay in your favorite shop today!
Online & Mobile
Input your payment details just once then use your chosen passcode there after.
Person-to-Person
Use an app to make fast, free money transfers and never stand in line for the ATM again.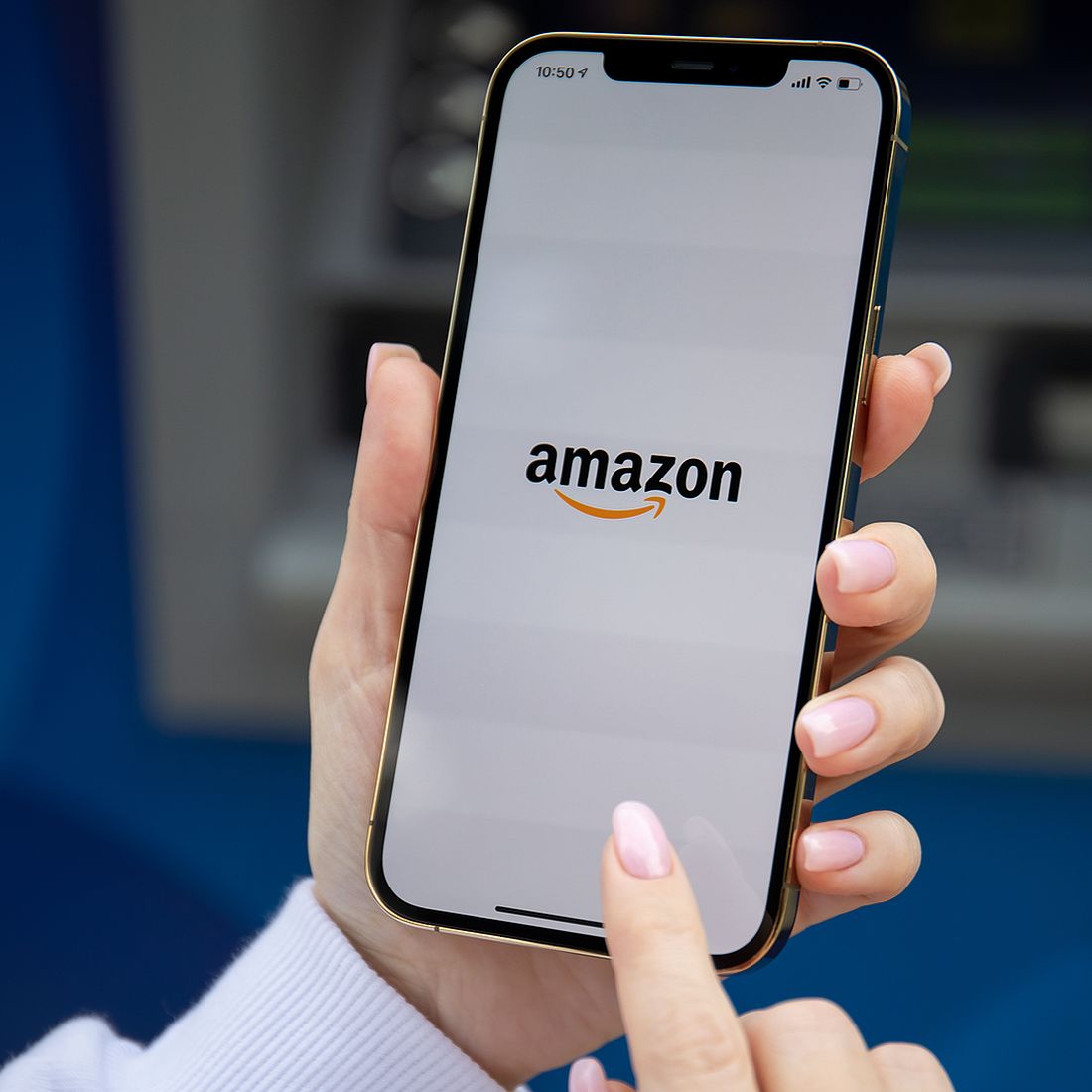 Online & Mobile



If you already use Amazon.com to do your online shopping, you can use Amazon Pay to shop at other websites, too. Select Amazon Pay at any checkout and manage all your transactions through your main account. Learn More

The Grubhub app and website has transformed the way we order delivery food. Now, you can enter your payment details just once and have a huge host of restaurants and eateries ready at your fingertips. Learn More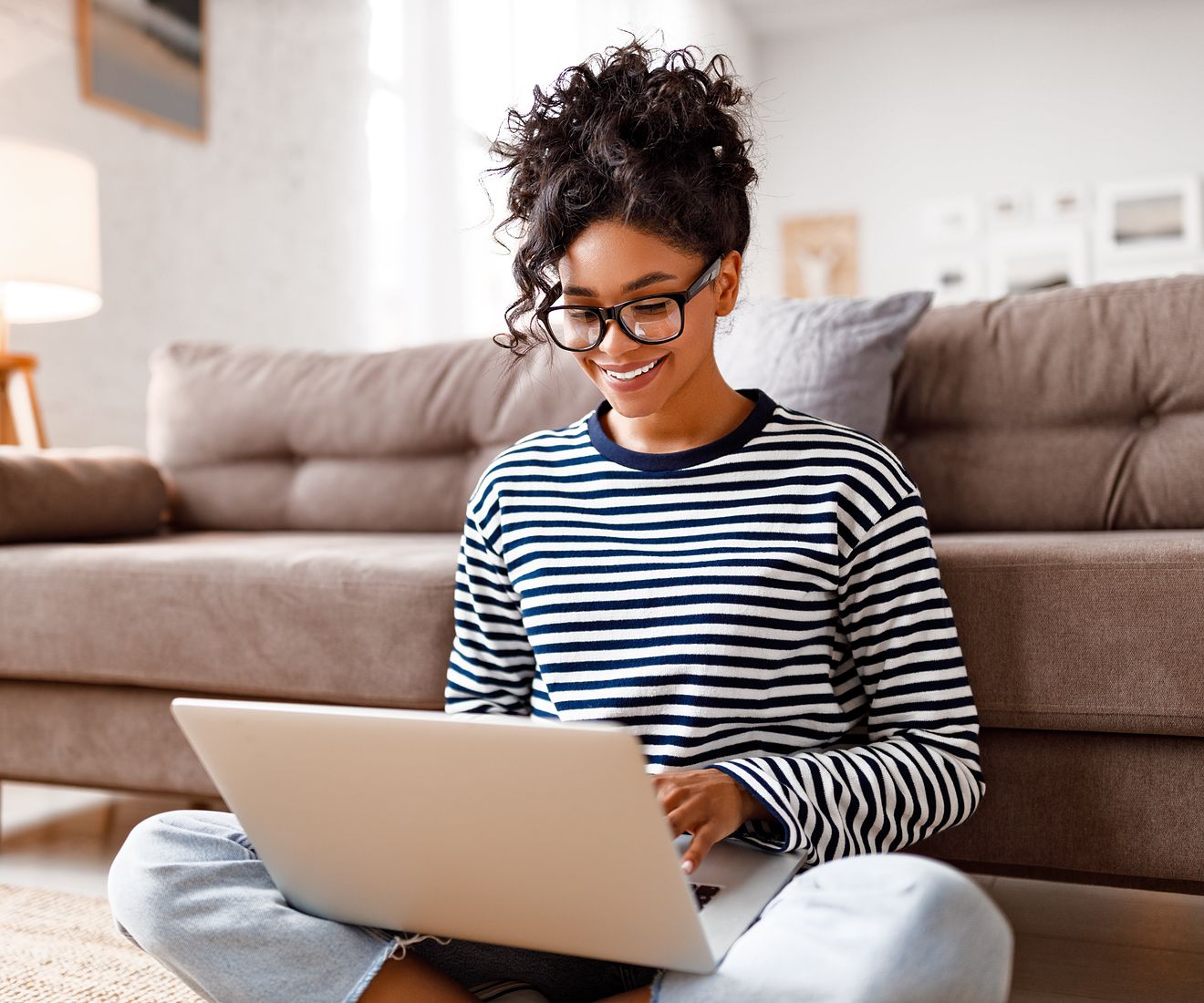 See Why People Like You Choose Us
I have always enjoyed this credit union and have never had any issues. Everyone is always friendly and I would recommend Arbor FCU to anyone!!
★★★★★
Corrine C.

From our first checking account to our home loan they have been absolutely wonderful to deal with. We have always been treated with dignity and respect.
★★★★★
Dan F.

Arbor Financial has been a wonderful way to bank locally for my personal finances and my business. They're friendly, responsive, and great to work with.
★★★★★
Jeffrey L.

Frequently Asked Questions
Looking for more?
The most common type of digital wallet is an app on your phone that stores the data from your physical credit and debit cards, driver's license, tickets and more. You add the data by either inputting it off your card, syncing it with an account, or taking a photo of the card or ticket from inside the app, so your phone reads it for you.

To make purchases or redeem tickets, just enter your phone's passcode, or use ID, and then you can pay by holding your phone toward the point-of-sale device, or showing the agent your e-ticket to scan.

A digital wallet may also refer to the system online where you have inputted your payment details once and, from then on, you don't need to enter it again because the retailer or e-pay provider has stored it for you. To make purchases, you need only enter your email and password for that provider, for example PayPal.

Yes, your digital wallet is not intended to replace your physical wallet but to add to the experience and range of options at your disposal. It means you're not tied to your old wallet but you may still use it in places where they don't yet accept e-pay.

You may choose to sign up for as many or as few e-pay providers as you like. For example, you might already be signed up for Amazon or GrubHub for some of your online shopping, and then use PayPal to make your other purchases. Some stores may still require you to input your payment details separately.

When it comes to the digital wallet app on your phone, if you have an iPhone, you will likely use Apple Pay and if you have a Samsung phone you will likely use Samsung Pay. Other than that, it's up to you to choose the brand that best fits your needs and taste.

If your phone is backed up to a cloud service, your apps should automatically download to your new phone. All you'll need to do is sign in again on the new device. For new cards, you'll need to input or scan your new details. The good news is, do it just once and you're set.

As long as your phone, laptop, and other devices are protected by a password or Face ID, then your payment information is secure. On the other hand, a wallet may be stolen and somebody could use your credit card to make fraudulent purchases in the time before you have it canceled.

Whatever kind of wallet you have, you should be aware of scams, phishing, and theft, and report any suspicious activity to your financial institution or the authorities.

Generally, transactions through electronic payment providers will be free of charge. But be sure to check the fine print before signing up with any app or online service.
1. Zelle® and the Zelle® related marks are wholly owned by Early Warning Services, LLC and are used herein under license. U.S. checking or savings account required to use Zelle®. Transactions between enrolled consumers typically occur in minutes and generally do not incur transaction fees.