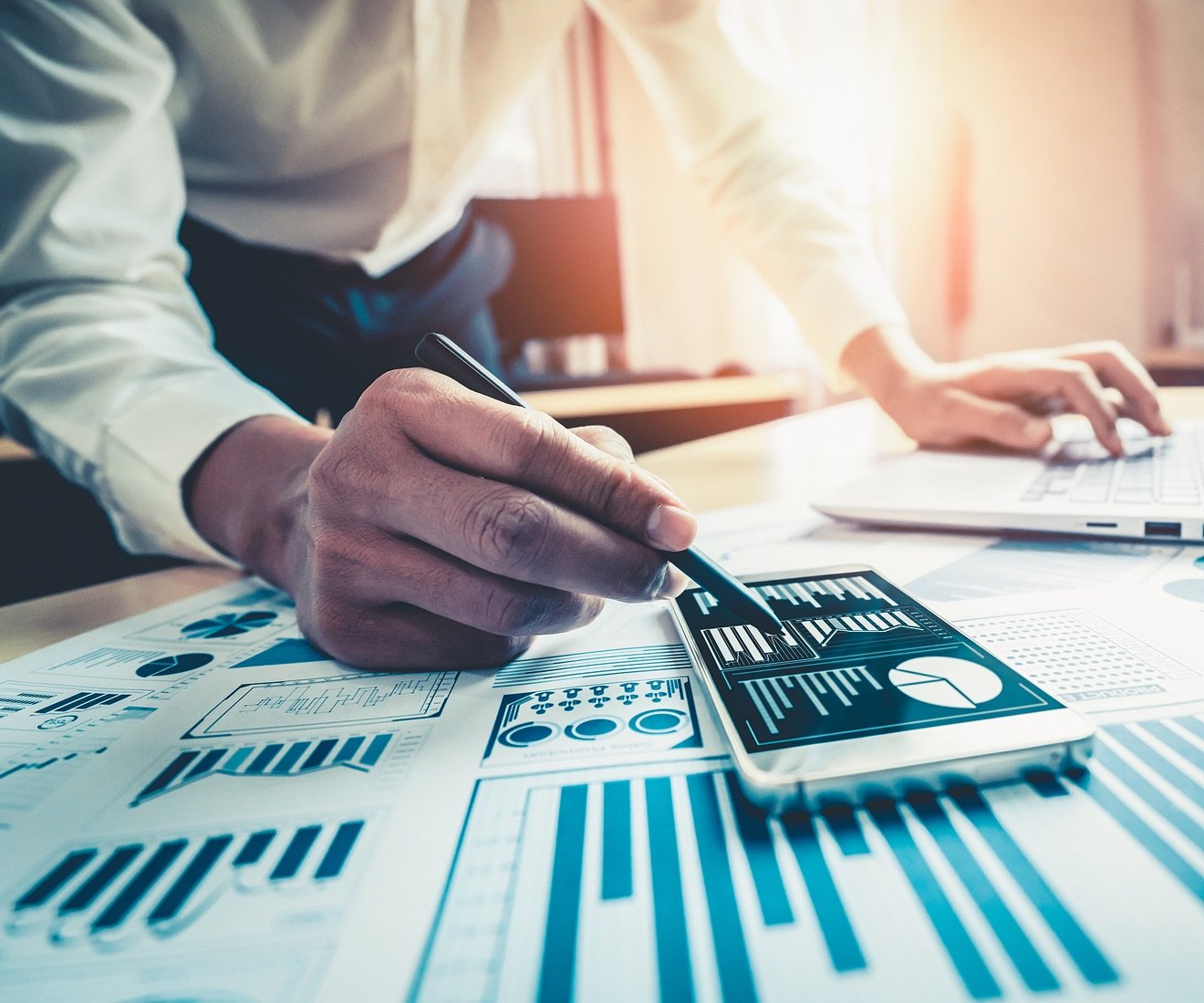 Manage your money safely and confidently.
Arbor Financial's Treasury Management team helps our business members manage their cash with care and insight. We tailor each solution based on the member's specific needs. Get in touch with us today!
Treasury Management
Online Banking for businesses offers a wide range of money management advantages for all of your organization's financial needs.
Business Online Banking
Offers a bounty of cash management advantages in a convenient, easy-to-use Online Banking platform.
Multiple Accounts
Set up multiple checking and savings accounts for enhanced control and view them on your Online Banking dashboard.
ACH Origination
Receive and originate electronic payments and deposits, including payroll, right from your desktop.
Wire Transfers
Safely send same-day domestic wire transfers anywhere in the United States.
Lines of Credit
Withdraw money when you need to cover a shortfall or take advantage of an opportunity.
Transfer Money
Quickly move funds between accounts in real time, ensuring your money is right where you need it.
Bill Pay
Save time and protect sensitive information by paying your bills electronically.
Remote Deposit Capture
Manage your business's check deposit needs from your desktop.
Mobile Deposits
Make secure check deposits from your smartphone using our mobile app.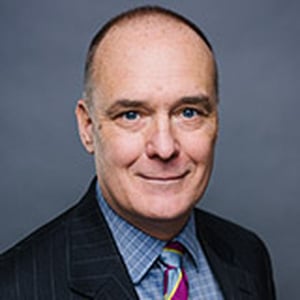 Ken Fouts
Business Services Manager
With over 40 years of experience in Treasury Management, including client solutions, product development, and operations, Ken will be happy to help you achieve your goals!