What To Do if You Become a Victim
If you suspect you may have fallen victim to identity theft, you should immediately:
IdentityTheft.gov is a website operated by the Federal Trade Commission. By contacting the FTC at IdentityTheft.gov, you can submit a report to the FTC and start building an action plan to recover your identity.

You can also contact them at 877.438.4338
Contact Your Local Police Department
Please contact your local police department to issue a police report of identity theft.
Your Sensitive Information
Be suspicious if you are contacted for account information. Arbor Financial Credit Union, and our business partners, will never initiate a request for sensitive information via phone, email, or text message. This information includes, but is not limited to:
Social security number
Passwords
Secure access codes
Account number
Member number
PIN numbers
Credit or debit card number
Contact Arbor Financial Credit Union directly at 269.375.6702 if you have any questions or concerns.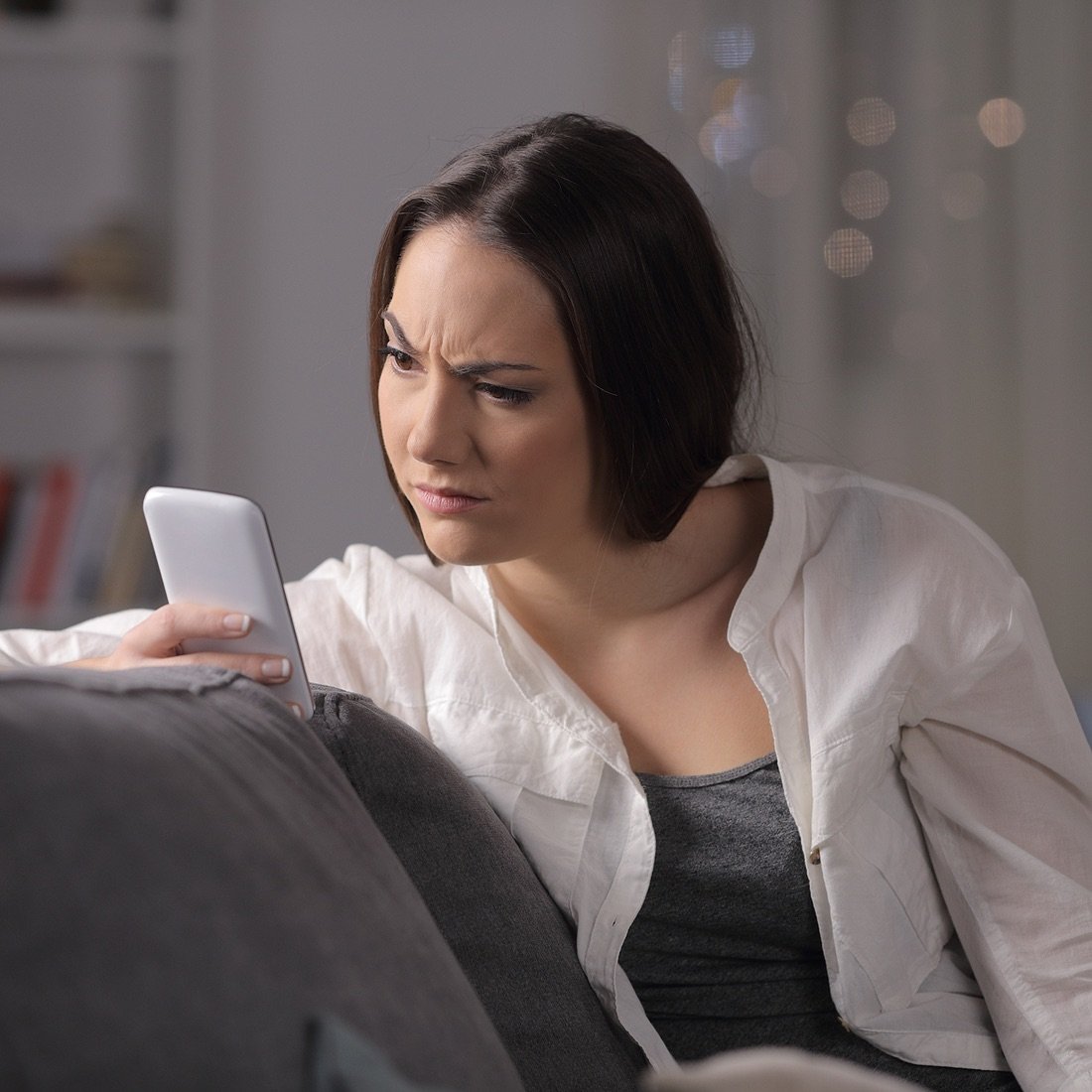 Phishing scams can come in the form of emails, while smishing scams are sent via text message. Both often appear they are from a company or individual you know or trust and can tell a false story to convince you to open a link or attachment. These types of scams can be used to steal personal information, like credit card numbers, PINs, or passwords. They may include claims of suspicious activity, a problem with your payment information, or eligibility for a government refund.

Stay informed on the most recent scams through the Federal Trade Commission. If you suspect that you have received a phishing attempt:

Do not open any attachments, click on any links, or reply
Report and delete it

Often, fraudsters will use regular mail, telephone, or email for various scams related to the IRS, taxes, and unemployment benefits. Remember, the IRS does not initiate contact with taxpayers by email, text, or social media channels to request personal or financial information. Stay up-to-date on the latest scams by reading the IRS' Tax Scams/Consumer Alerts.

Some scams targeting taxpayers include:

Social security number scams with claims of being able to suspend or cancel the victim's SSN
Identity theft and unemployment benefits
IRS-Impersonation telephone scams

Fake checks are used in many different scams. Some include:

> Secret/mystery shopping: Scammers will pretend to hire someone as a mystery shopper, telling them that their first assignment is to evaluate a retailer that sells gift cards or money orders. The mystery shopper receives a check with instructions to deposit it, and then wire the money to someone else, or purchase gift cards. Once a transaction of this kind happens, the scammer stops communicating.

> Car wrap decals: Scammers promise easy money if you shrink-wrap your car with ads for brands, such as Pepsi or Red Bull, and send a fake check to be deposited for decal installation through a non-existent company.

> Claiming prizes: Scammers send "winners" fake checks and are told to send money back to cover taxes, shipping & handling expenses, or other fees. Legitimate sweepstakes do not work like this.

> Overpayment claims: Scammers may purchase something from you online, claim to have accidentally sent a check for too much, and ask you to refund the balance.

If you receive a message that urges you to deposit a check and then wire money in return, it's a scam.

Fraudsters continue to try and scam people using many tools and by following news headlines to adapt their message. According to the Department of Health and Human Services (HHS), consumers should be on the lookout for these signs of vaccine scams:

Requests that you pay out of pocket to receive a shot or get on a vaccine waiting list.




Ads for vaccines on websites, social media posts, emails, or phone calls.




Offers to sell or ship doses of COVID-19 vaccines.
Fraud Prevention
Fraudsters are using several different sophisticated tactics to target and scam victims, so it is vital to stay alert. Here are a couple of tips to get you started:
Monitor your account activity regularly for any unusual activity.
Sign up for real-time account alerts via email, text, online banking, or pushed through our mobile banking app.
Never share your bank account, credit card, or Social Security information with anyone who contacts you over the phone. If someone requests remote access to your computer or phone, hang up.
If something doesn't seem right, end all communication. Fraudsters want you to make an impulsive decision, so be sure to do your research if you're unsure of the legitimacy of communication.
Never open unexpected attachments or links in emails and texts.
Be cautious when making online transactions or with unknown third parties.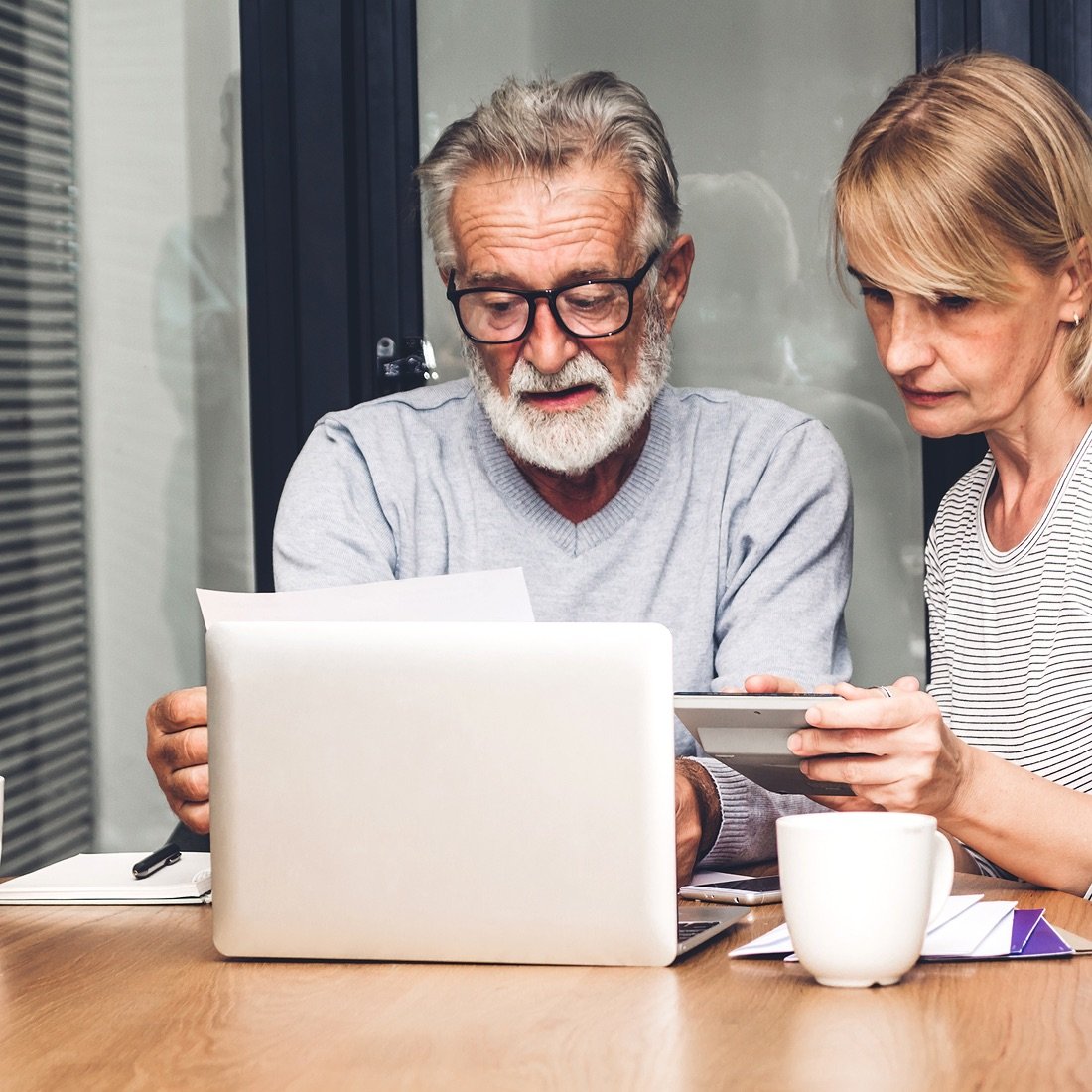 Enroll in ID Protect Today
Now you can fight back. For just $3 a month, Arbor Financial is offering families 24/7 protection through ID Protect and Total Identity Monitoring, including access to a fraud specialist, debit and credit card registration, continuous monitoring of over 1,000 databases, and more!
Learn More about ID Protect
Zelle® Center
Only send money to people you know and trust
Money moves fast with Zelle®. Directly from bank accounts to bank account within minutes*. So, it's important you know and trust the people you're sending money to. You can't cancel a payment once it's been sent if the recipient is already enrolled with Zelle, so it's important to get it right the first time.
Beware of payment scams
If you send money to someone you don't know for a product or service you might not receive (like paying for something in advance), you may not get your money back.
Treat Zelle like cash
Money moves fast - directly into the enrolled recipient's bank account. Make sure you're sending to the right person by confirming the last name displayed is that of your recipient.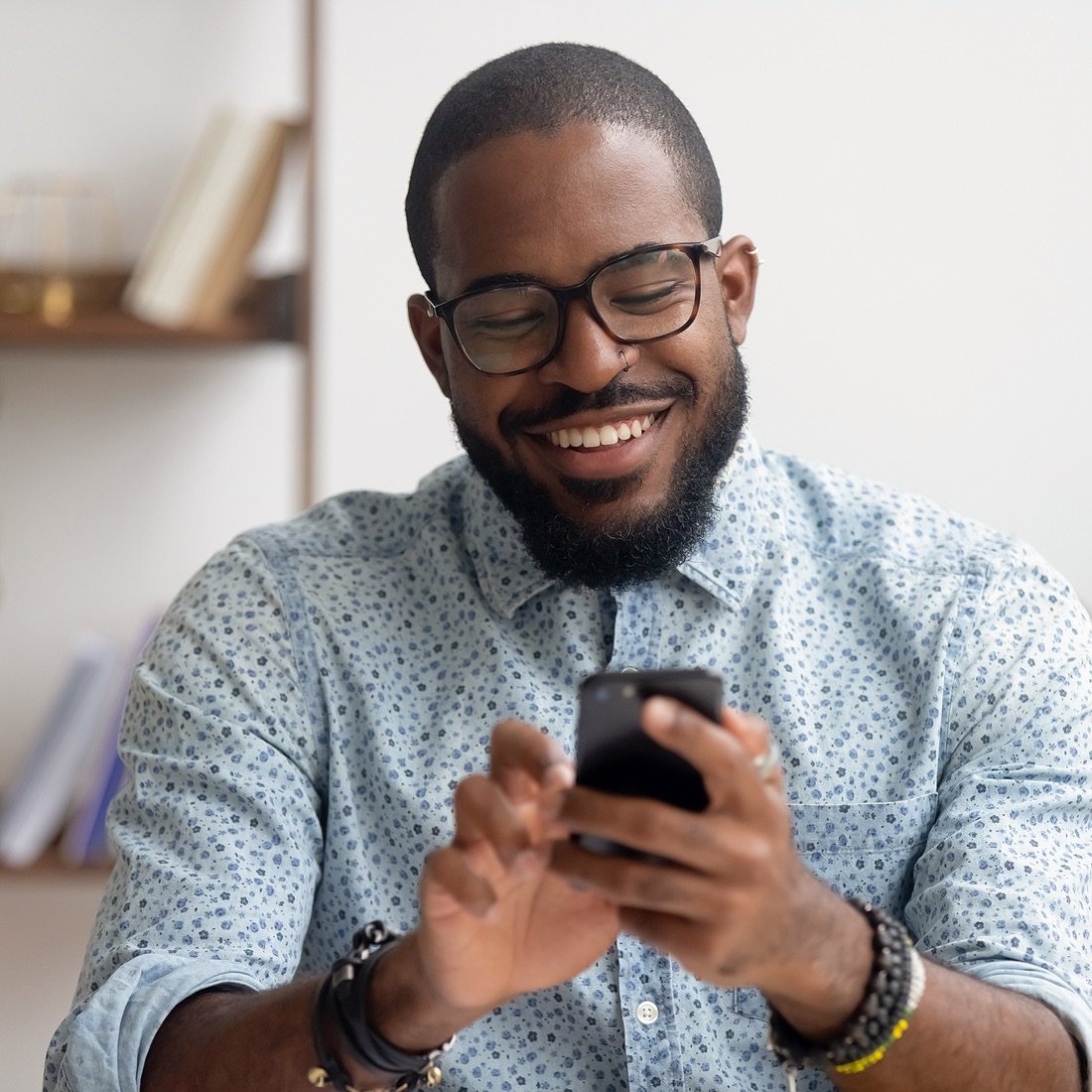 Zelle and the Zelle related marks are wholly owned by Early Warning Services, LLC and are used herein under license. Must have a bank account in the US to use Zelle. Transactions typically occur in minutes when the recipient's email address or U.S. mobile phone number are already enrolled with Zelle.