Keep your costs down as your house goes up.
Building a new home in Michigan? That's exciting! After all, you get a say in everything from floor plans to paint colors. You should also get a say in your financing options. Arbor Financial offers one loan that covers both the construction phase and mortgage. One closing process translates into lower fees, less red tape and a quicker completion of your new dream home.
Call Us Today at 269.544.3105 and find out what our team can do for you!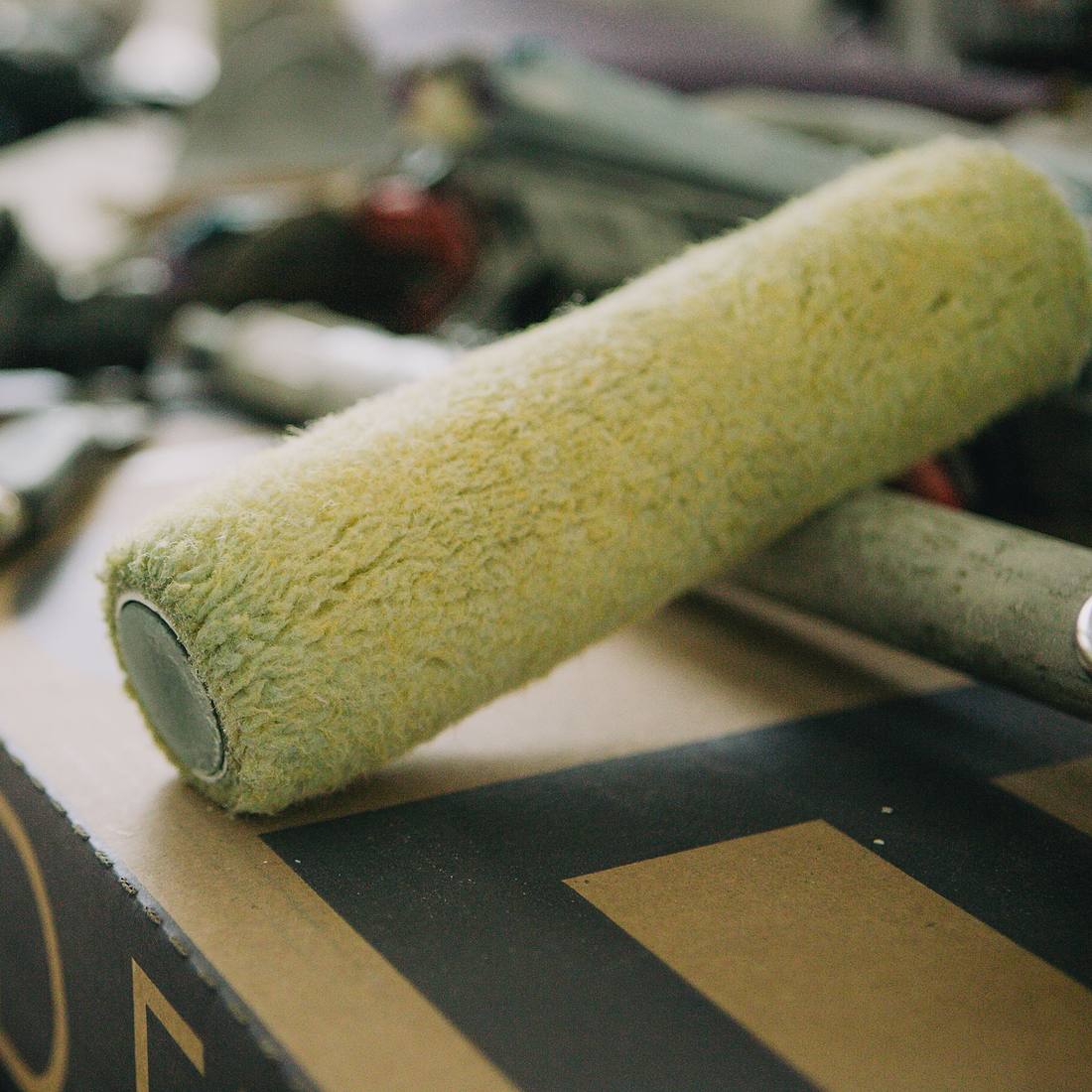 Our Construction Loans are built on these concepts:
One-time closing costs
Fixed-rate loans with low rates
Ease your cash-flow crunch by paying only interest during construction phase
Options to eliminate PMI available
Flexible financing terms from 10 to 30 years
Easy application process with a quick response
Loan serviced by Arbor Financial so you will always speak to someone local if you have questions
When you're ready to apply, here's what to consider:
You'll need documentation for all borrowers, including:
Social Security number
Contact and employment information
Best estimates of income, assets, and liabilities
Once you've applied, we'll contact you to:
Guide you through the loan process
Complete your loan application package
Help you select the best program and interest rate
Financial Resources for Building a Home: