Become a Member and GET MORE
It only takes 5 minutes to join Arbor Financial Credit Union, but it will be well worth your time.
Come join our ranks — we'll work overtime to show our thanks.
If you live, work, or worship in the state of Michigan, you can join Arbor Financial Credit Union. Why choose us?
High-return savings accounts
Low-interest loans
Awesome membership discounts
Expert financial advice
Members-only discounts
We also provide checking accounts with loads of free features, including Online Banking, Mobile Banking and Bill Pay.
No, we're not a bank. We're something better.
Enjoy these member-only discounts.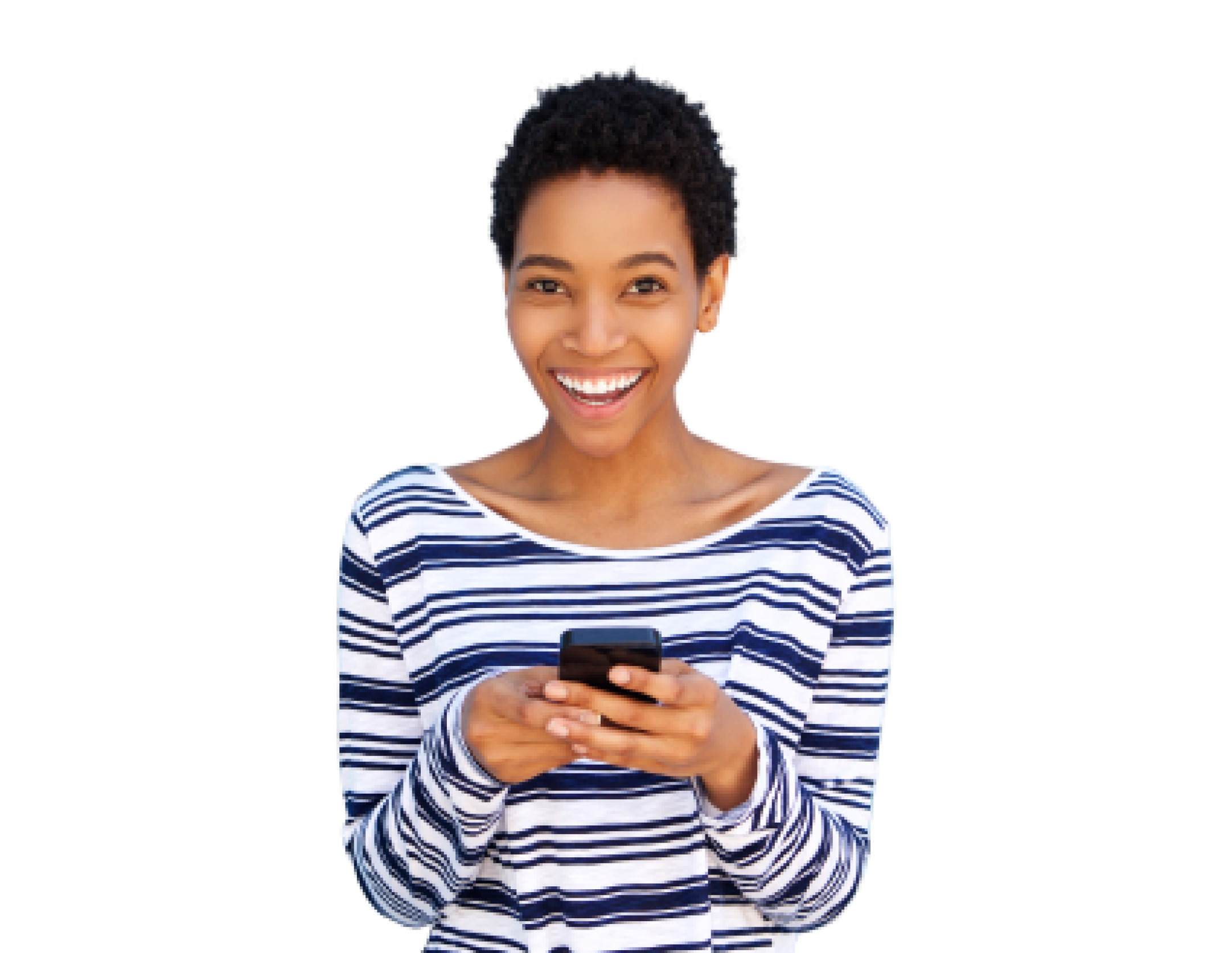 How to become an Arbor Financial member:
Join In Person
Just stop by any branch! Bring your driver's license or other unexpired government-issued photo ID and a minimum deposit of $5. To save time, use the button below to print the membership application and complete it in advance.
Have Questions?
If you have questions about anything we have to offer, chat with us online or call us at 269.375.6702 or 800.422.7340. When you join, you get access to special Member Discounts, and we'll show you how to make the most of your Arbor Financial membership. And be sure to ask about our checking accounts. We offer free access to more than 30,000 ATMs throughout Michigan and across the nation, plus fee-free access to Mobile Banking, Bill Pay and much more. It's easy to switch your account from another financial institution to become an Arbor Financial member.