Level Up Financial Success Program
Utilize our free interactive courses to grow your money where it's planted.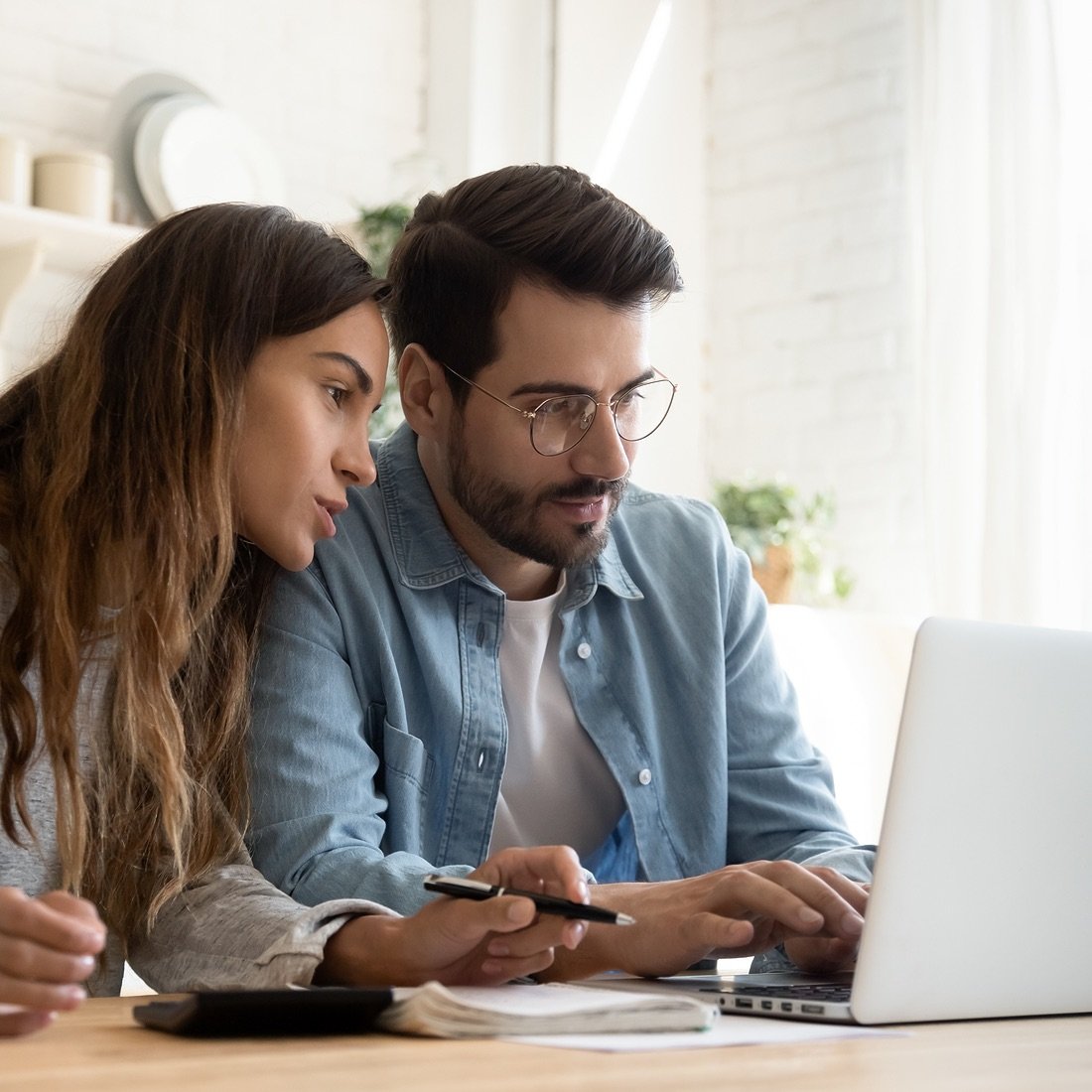 Learning Made Easy
Our purpose is to grow the Financial well-being of our members.
Our Level Up program is a free benefit to our members and their families. With modules that are short and easy to understand, you'll have the resources you need for your own financial situation.
Our program has assisted 13,203 users in self education pertaining to their finances. Our users have logged a total of 10,217 activity starts accumulating to just over 1,000 hours of financial education. Our financial success is catered to anyone and everyone, equipped with a toggle switch between Spanish and English. You have access to all of that and more, for free with our Level Up program.
Courses Created for You
We have created a series of quick tutorials that are catered specifically to major life events and how to navigate through them while boosting your financial knowledge!
Pick a topic from below and click to get started. To save your progress, be sure to register for an account at the end of the first lesson. We're excited to be a part of your financial success journey.
Sorry!
No items currently match your filtering criteria.