Holiday Hours
Remote banking services are readily available to serve you! Members have access to Mobile and Online Banking, remote check deposit, TellerPhone 24, night deposit boxes, and more through digital banking services.




All Arbor Financial branches will be closed in observance of the following 2023 Federal Holidays:
- New Year's Day (First Monday in January)
- Martin Luther King Jr. Day (Third Monday in January)
- Presidents Day (Third Monday in February)
- Memorial Day (Last Monday in May)
- Juneteenth (June 19)
- Independence Day (July 4)
- Labor Day (First Monday in September)
- Columbus Day (Second Monday in October)
- Veterans Day (November 11)
- Thanksgiving Day (Fourth Thursday of November)
- Christmas Eve (observed) (December 23)
- Christmas Day (December 25)
- New Year's Eve (observed) (December 30)
- New Year's Day (January 1)
Lighthouse Title Agency- Arbor
LLC
We partner with Lighthouse Title Group to help you with all your title needs. For peace of mind and a premier customer experience, trust Lighthouse Title Agency - Arbor for all your title services and real estate closings.
Contact us:
call 269.359.3588 or email dwilkie@lighthousetitle.net
Physical Address
6401 Quail Run Drive
Kalamazoo, MI 49009
Hours
Mon - Fri: 9:00 a.m. to 5:00 p.m.
Sat: CLOSED
Sun: CLOSED
We're Here to Help
Our friendly team at our 12 Michigan branches can help you open a checking or savings account, apply for a mortgage, auto loan, HELOC or business loan, and use all of our services and products to your advantage, including our ATMs. You also have access to over 30,000 surcharge-free ATMs nationwide through the CO-OP ATM Network. We offer a wide range of electronic services including: Mobile & Online Banking, Check Remote Deposit, and TellerPhone 24.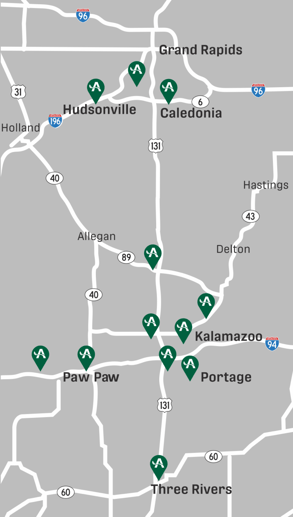 Text any ZIP Code to 91989 to find a nearby CO-OP ATM.
Not A Member Yet?
If you live, work or worship in the state of Michigan, you can join Arbor Financial Credit Union. Why choose us? We offer a high-return savings accounts and low-interest loans. Awesome membership discounts and expert financial advice. And checking accounts with loads of free features, including Online Banking, Mobile Banking and Web Bill Pay. No, we're not a bank. We're something better.
Plus, enjoy these member-only discounts.
Join Now
Personal Banking Services
With convenient banking services to get you on the right financial track, we provide support and solutions for anyone hoping to achieve their financial goals.
Achieve Financial Growth With Arbor Financial Credit Union
We offer valuable financial products and thoughtful guidance for future and immediate financial growth based on your specific needs and your wants.
Home equity line of credit as low as 8.50% APR**
Auto loans up to 36 months as low as 6.74% APR*
Personal loans up to 36 months as low as 10.99% APR*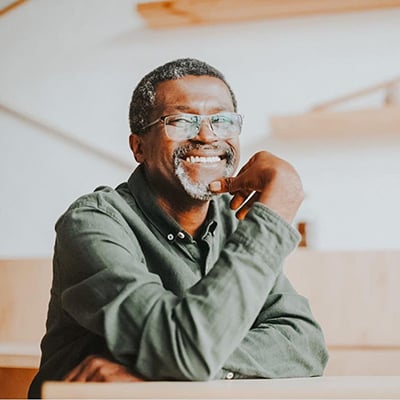 "I Get More with Arbor by receiving incredible loan rates on my vehicle I purchased this year. Additionally, the staff at the branch I bank at are exceptional in their customer service and very friendly."
Adam S., Arbor Financial Credit Union Member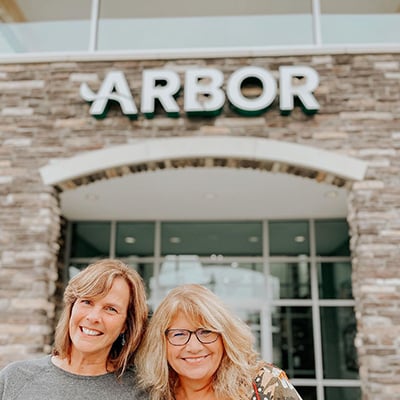 "I have been a member for over 9 years and the thing I love most about Arbor Financial is the community. I'm so thankful and happy that we live in a community where we can stay close to people through everyday interactions. Joanne, the Centre Street branch manager, was a close friend of mine in high school and I taught her children in school."
Jane, Arbor Financial Credit Union Member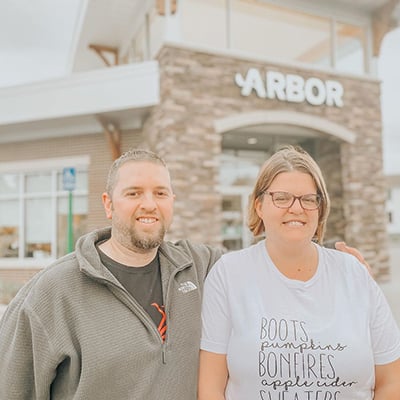 "Some of our favorite things about Arbor Financial are the online and mobile banking services. We find it so convenient and it makes our life so much easier."
Michelle and Corey, Arbor Financial Credit Union Members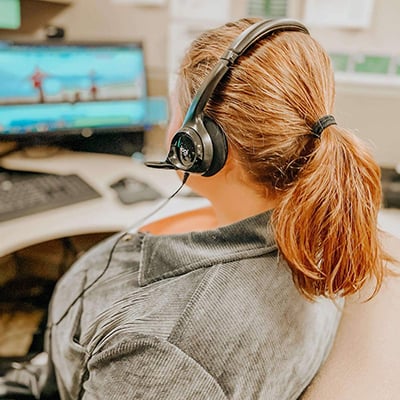 "Great customer service as always!"
Charon M., Arbor Financial Credit Union Member
"We didn't need to call anyone else. We knew Arbor Financial would have what we needed."
Jennifer, Arbor Financial Credit Union Member
"The super low interest rate on our 10 year consolidation loan has helped us pay off our mortgage faster than we ever thought possible."
Jennifer D., Arbor Financial Credit Union Member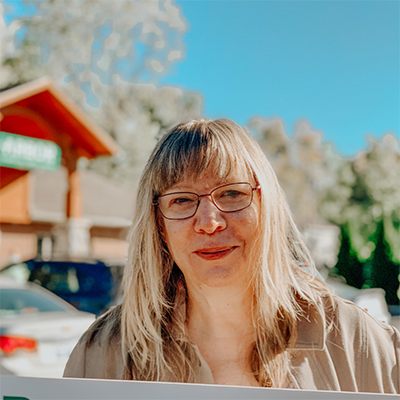 "The tellers and staff at Arbor Financial conduct business so professionally and friendly. I feel at home when I enter the branch and see Carolyn and her team."
Barbara, Arbor Financial Credit Union Member
"Having only been homeowners for a year prior to our refinance, we were a little nervous to go through the loan process. Arbor educated us on our options, walked us through the action items and communicated with us every step of the way. Kyle did an amazing job answering our constant questions and providing in depth explanations that we could understand. The entire process was smooth and timely. We were so impressed and are SO glad we made the change to Arbor Financial!"
Joe G., Arbor Financial Credit Union Member
Bank With Us, Grow With Us.
Find comfort in knowing that your finances are in good hands with friendly and attentive professionals who have your best financial interests at heart.
Our team at Arbor Financial Credit Union can assist with your banking needs, provide valuable financial guidance, and help you manage and advance your assets in the most responsible way.