Most dream of the day they can retire and pickup a new lifestyle. Arbor Financial is here to help you plan today for the life you want in retirement, with our free Level Up Financial Success Program. Explore various financial planning topics, like investment strategies, estate planning, and social security. We want you to have a comfortable retirement, and we're here to guide you along the way.

Getting Started
Begin by watching a series of short videos that are approximately five minutes each, and you can learn more about many aspects of financial literacy:

Savings
Retirement 101
Investments
Estate planning
When to collect Social Security
Getting started with options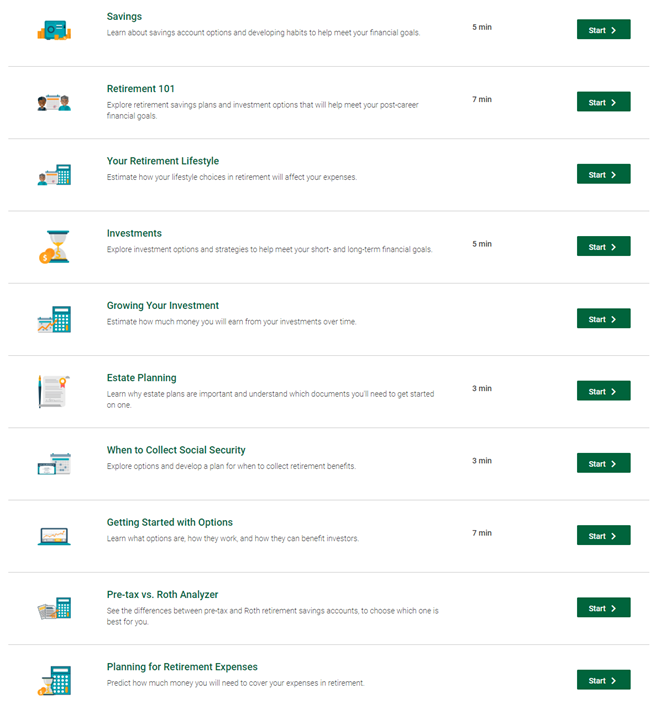 Tools to Help You Succeed
Along with several educational videos, you can utilize a variety of helpful tools.

Your Retirement Lifestyle tool can estimate how your lifestyle decisions in retirement will affect your expenses and plans.





The Growing Your Investment tool can estimate how much money you may earn from your investments over time, based on the amount of money you invest and the expected rate of return.





The Pre-Tax vs. Roth Analyzer can help you understand the potential growth and tax implication of two different types of retirement savings accounts, allowing you to choose which one works best for you and your situation.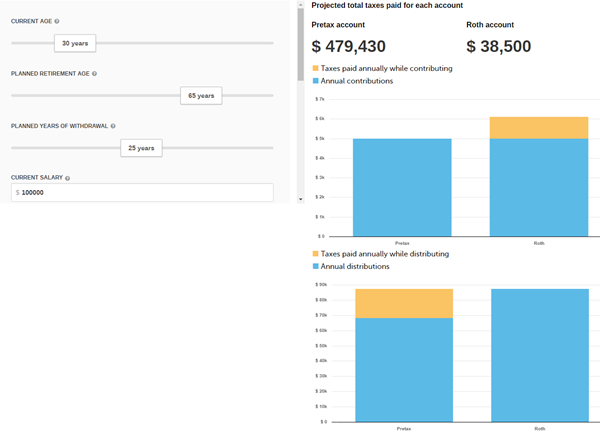 Lastly, the Planning for Retirement Expenses budget planner can help you get a sense of the funds you will need at different points throughout your retirement. This way, you won't be caught off guard by large expenses.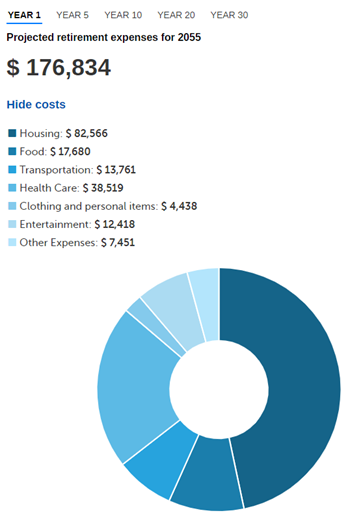 There's no better time to start planning and saving towards retirement than today. After you get started leveling up, consider scheduling a free appointment with one of our financial advisors to help you understand your options and achieve your financial goals.