Having access to the right resources can help you feel confident and informed about making financial decisions. Arbor Financial Credit Union can help you take control of your money and learn more with our Money Basics playlist, part of our free Level Up Financial Success Program. This program can help you understand key financial concepts and make better decisions related to managing your money.

Getting Started
Begin by watching a series of short videos that are approximately five minutes each, and you can learn more about many aspects of financial literacy:

Benefits of a credit union
Building emergency savings
Checking account features
Credit scores and reports
Identity protection
Insurance rates
Avoiding overdraft penalties
Taxes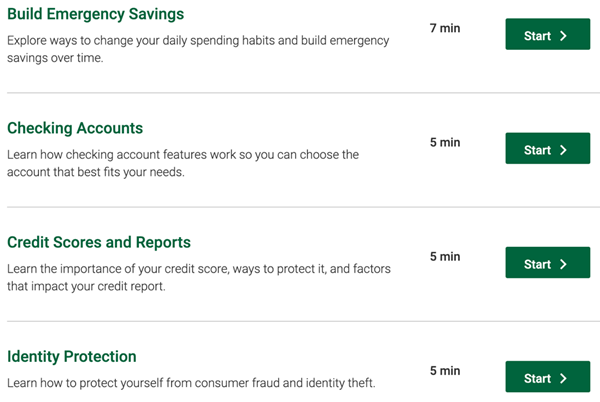 Tools to Help You Succeed
In addition to multiple educational videos, you can take advantage of the monthly budget tool. This tool helps to organize monthly fixed and flexible expenses and identify areas for additional saving.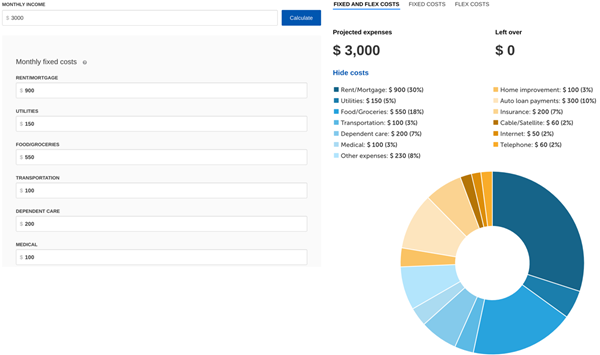 On top of that, the emergency savings tool can walk you through recommendations on maintaining an emergency fund. This fund is important in case you experience unemployment or a minor emergency.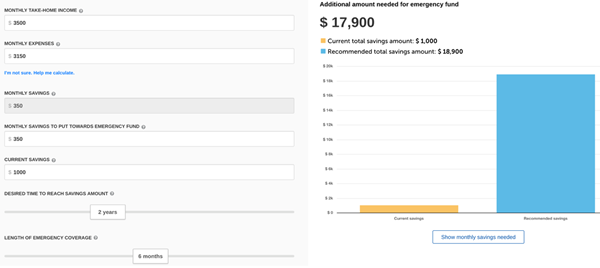 Why wait? Get started today, so you can take the stress out of finances and get the most out of your money!