If you're like many Americans, a financial resolution probably made your list of goals for the New Year. Luckily, at Arbor Financial, our purpose is to help our members grow and achieve their dreams through innovative financial solutions. Arbor Financial offers a variety of educational resources and tools to help you start the year strong and establish good habits with Level Up, a free benefit to our members and their families.

Level Up is an online financial education initiative that is available to help members learn how to manage their finances and plan for the future. Through self-paced online modules, Level Up offers an assortment of adult financial education topics, with subjects including building emergency savings, mortgage education, credit scores and retirement planning. Each module is 3 to 10 minutes in length and is designed to encourage participants to build financial confidence via a series of interactive activities. The mobile and tablet-friendly program is available in English and Spanish.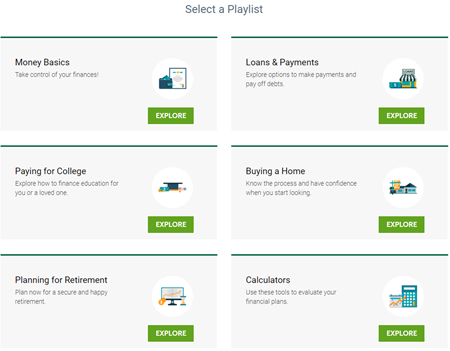 By taking a 4 question survey about your financial goals and habits, Level Up offers a personalized playlist with content that matters to you most. Whatever your financial goals, we know that achieving them is a personal experience. With modules that are short and easy to understand, you'll have the resources you need for your own financial situation. After taking the personalized playlist survey, simply register or log in to get started planning your financial future today!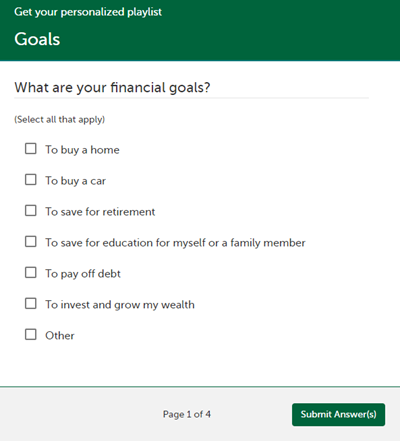 We know that navigating your finances can be challenging, and we are committed to providing you with resources to help manage your financial future. If you have any questions or concerns, email us or give us a call at 269.544.3427.