There is a lot to know about buying a home, but there's never been a better time to get started on the right track. Knowing where you stand financially and what it takes to become a homeowner are your first steps. Arbor Financial Credit Union has the tools to help you make an informed decision about buying a home when you're ready as part of our free Level Up Financial Success Program.

Start Exploring
You can get started by watching a series of short videos that are approximately five minutes each, and you can learn more about the different aspects of buying or refinancing a home:

Benefits and costs
Credit scores and reports
Types of mortgages
Insurance rates
Mortgage modifications
Mortgage refinancing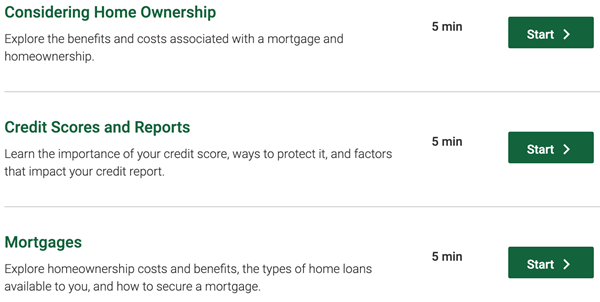 Tools to Help You Succeed
In addition to multiple educational videos, you can take advantage of the monthly budget tool. This tool helps to organize monthly fixed and flexible expenses and identify areas for additional saving.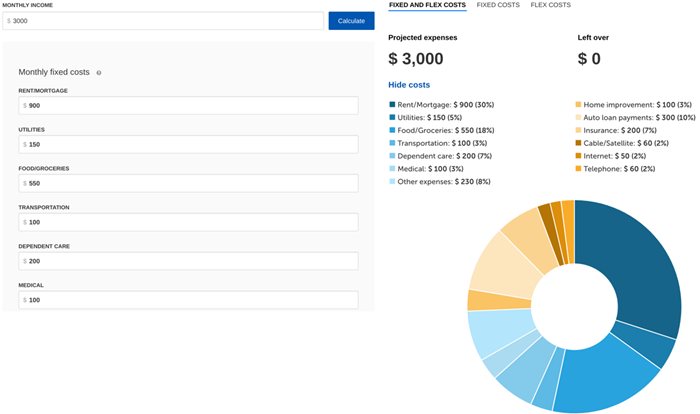 Every potential homeowner has different needs, whether it's your first time purchasing a home, or you're seasoned in the process. At Arbor Financial, we ensure that you get what you need in order to achieve your goals, from funding your renovation costs to filling the gap between admiring a house and actually owning it. Start your journey today!