At Arbor Financial, we pride ourselves in helping members make informed, confident decisions about their finances. Whether it's a new car or a credit card, our team stands ready to help you take control of your money. Are you looking to better understand payment options for your lifestyle? Or pay off existing loans and debt? Our Level Up Financial Success Program will help you to understand different payment and payoff options.

Getting Started
Begin by watching a series of short videos that are approximately five minutes each, and you can learn more about many aspects of financial literacy: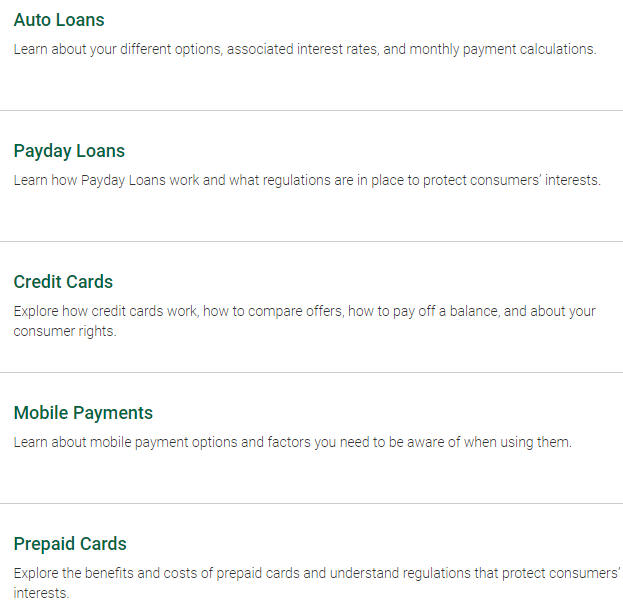 Tools to Help You Succeed
Along with multiple educational videos, you can utilize the Debt Payoff and Paying Debt vs. Investing tools.

The Debt Payoff tool can help you find out how much interest you can save by paying off your debts by comparing different pay-down methods. This tool compares two common methods of paying off debts, including the avalanche method and the snowball method.





The Paying Debt vs. Investing tool allows you to explore how your rate of return could compare to your cost of debt, taking taxes into account.





Get started today, so you can borrow and repay with maximum confidence! While you're at it, scheduling a free appointment with one of our financial advisors can help you understand your options and achieve your financial goals.